MCERTS Flow and Water Quality Solutions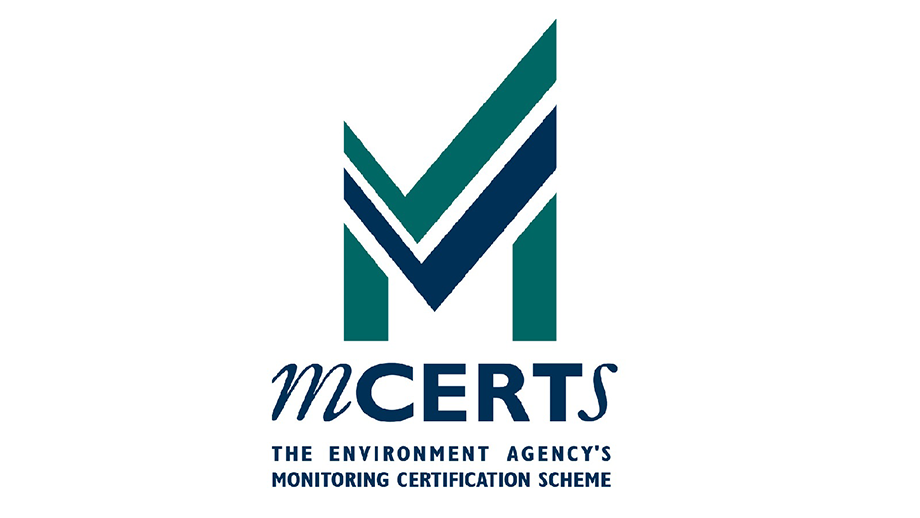 EMS are specialists in the design, specification, installation and commissioning of MCERTS flow and water quality monitoring solutions to meet your regulatory requirements.
Our designs are verified by an independent assessor to ensure that they are compliant with MCERTS standards. We can specify a range of MCERTS accredited flow meters, automatic samplers and water quality instrumentation. The MCERTS accreditation is a scheme designed by the Environment Agency to promote public confidence in monitoring data and provides a proven framework for choosing quality, reliable monitoring systems.
Accreditations & Awards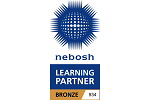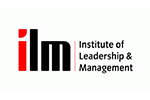 Recent Insights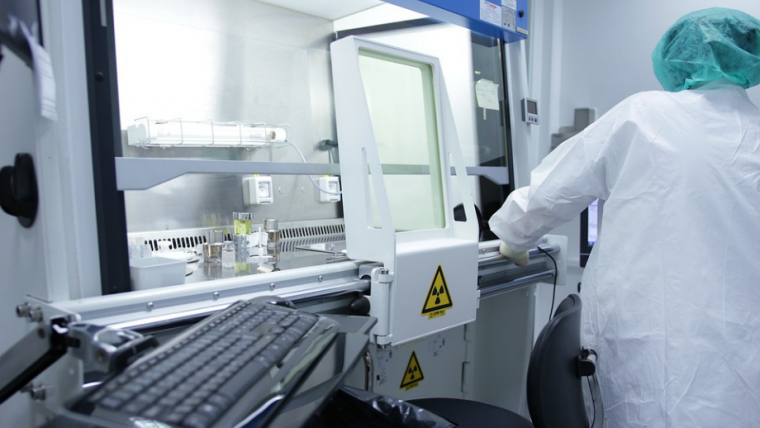 Fortnightly Bulletin - 18th October 2021
Our fortnightly bulletin provides you with news articles, legal updates, key dates and webinars from the environmental sector.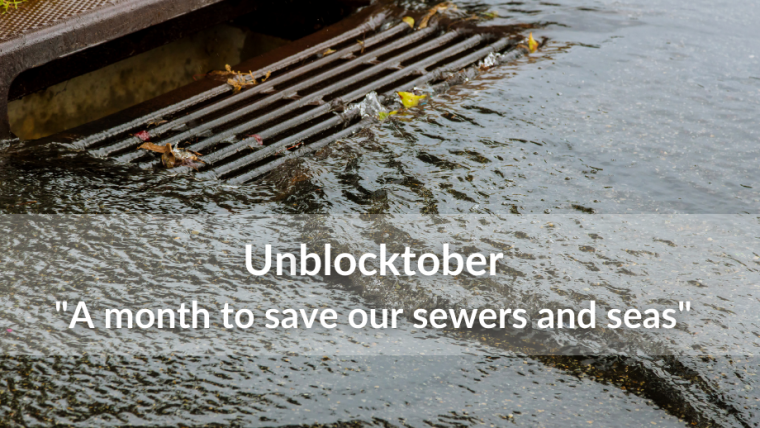 "Unblocktober" - how can we protect our water systems?
This month is Unblocktober, a month-long national campaign to prevent sewer blockages and protect our ocean. For decades our population has spilled harmful products down our drains which can lead to blockages, fatbergs and pollution in our oceans.