MCERTS Flow and Water Quality Solutions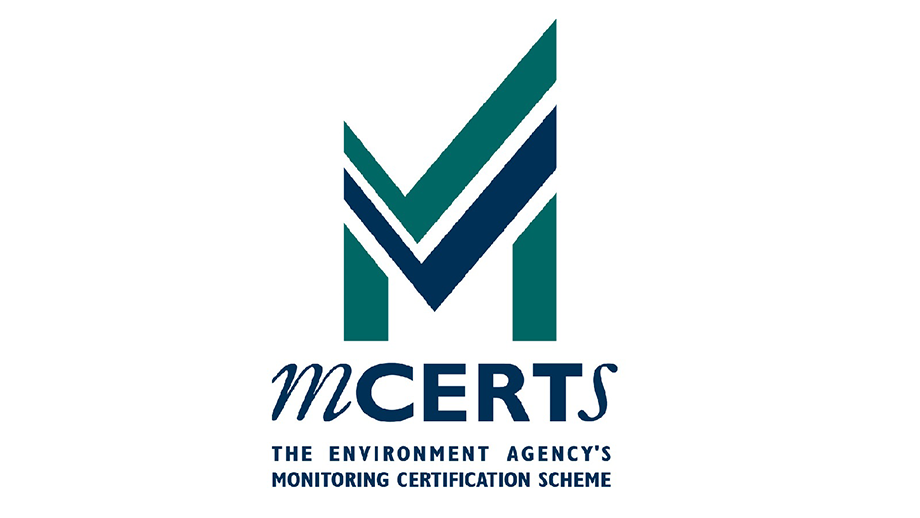 EMS are specialists in the design, specification, installation and commissioning of MCERTS flow and water quality monitoring solutions to meet your regulatory requirements.
Our designs are verified by an independent assessor to ensure that they are compliant with MCERTS standards. We can specify a range of MCERTS accredited flow meters, automatic samplers and water quality instrumentation. The MCERTS accreditation is a scheme designed by the Environment Agency to promote public confidence in monitoring data and provides a proven framework for choosing quality, reliable monitoring systems.
Accreditations & Awards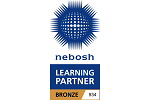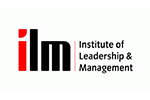 Recent Insights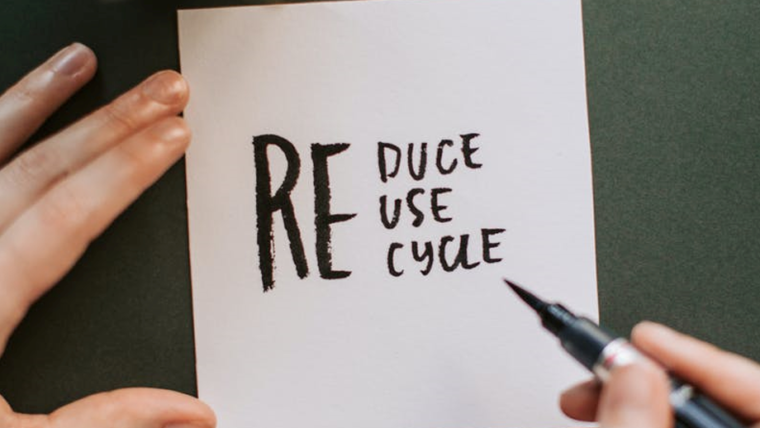 European Week for Waste Reduction – Invisible Waste
Do you know what Invisible waste is? Can you do your part to reduce your waste in everyday life? Read our blog to find out.