MCERTS Flow and Water Quality Solutions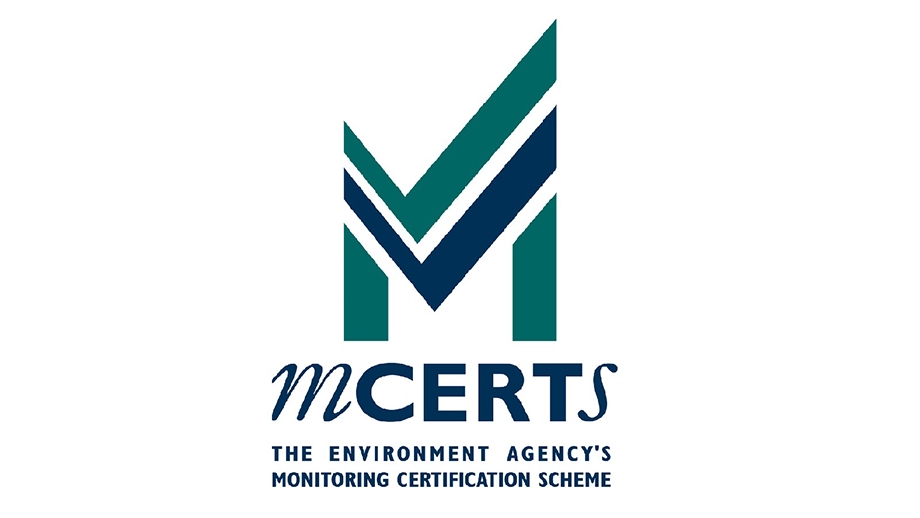 EMS are specialists in the design, specification, installation and commissioning of MCERTS flow and water quality monitoring solutions to meet your regulatory requirements.
Have a question?
Contact our expert David for more information.
Our designs are verified by an independent assessor to ensure that they are compliant with MCERTS standards. We can specify a range of MCERTS accredited flow meters, automatic samplers and water quality instrumentation. The MCERTS accreditation is a scheme designed by the Environment Agency to promote public confidence in monitoring data and provides a proven framework for choosing quality, reliable monitoring systems.
Accreditations & Awards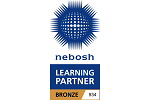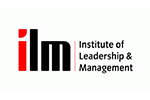 Recent Insights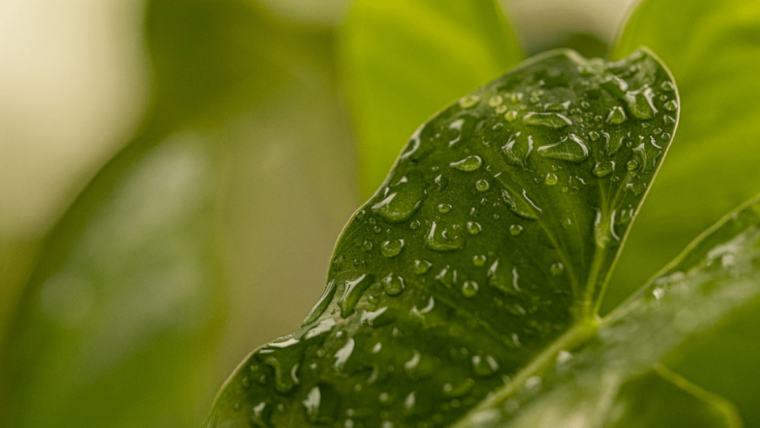 Fortnightly Bulletin - 16th May 2022
Recent research from the University of Southampton and the National Federation of Roofing Contractors has made the case that the way in which roofs are built may be of great benefit to mitigating some impacts of climate change.