MCERTS Flow and Water Quality Solutions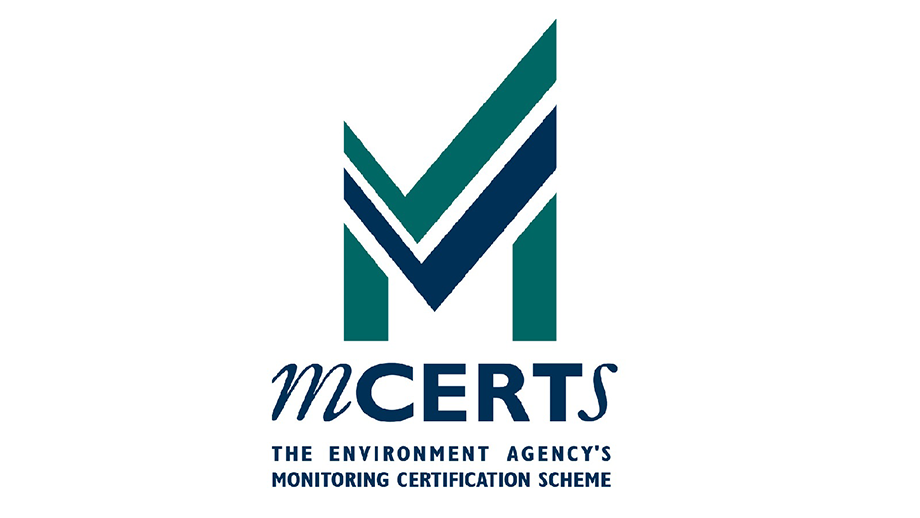 EMS are specialists in the design, specification, installation and commissioning of MCERTS flow and water quality monitoring solutions to meet your regulatory requirements.
Our designs are verified by an independent assessor to ensure that they are compliant with MCERTS standards. We can specify a range of MCERTS accredited flow meters, automatic samplers and water quality instrumentation. The MCERTS accreditation is a scheme designed by the Environment Agency to promote public confidence in monitoring data and provides a proven framework for choosing quality, reliable monitoring systems.
Accreditations & Awards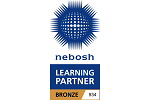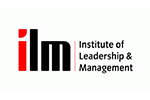 Recent Insights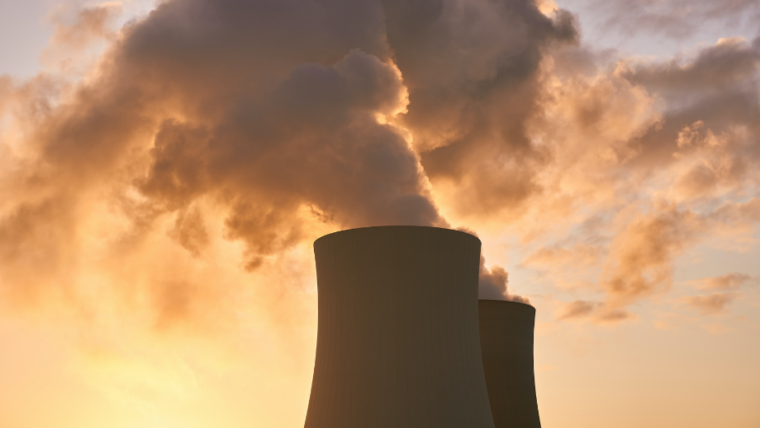 MCPD Flow Diagram
Updated permitting requirements are still being overlooked by many businesses across the UK, potentially putting them at risk of prosecution by the regulators. Do you know whether you need to comply? Use our handy tool below to see if you need a permit.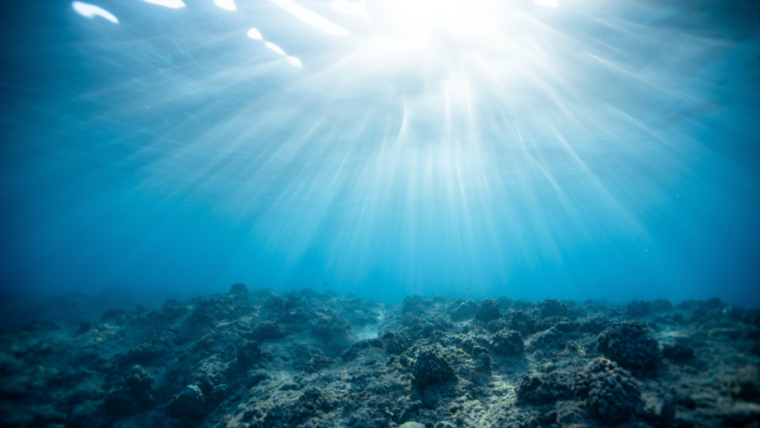 National Marine Week 2021
The 24th of July to the 8th of August is "National Marine Week" and aims to encourage us to celebrate our seaside wildlife. In celebration of our marine life, local events are taking place along the UK's coast such as rock-pooling, snorkelling and even dolphin surveys, detailed on The Wildlife Trusts' website.