Environmental Legal Compliance Support Service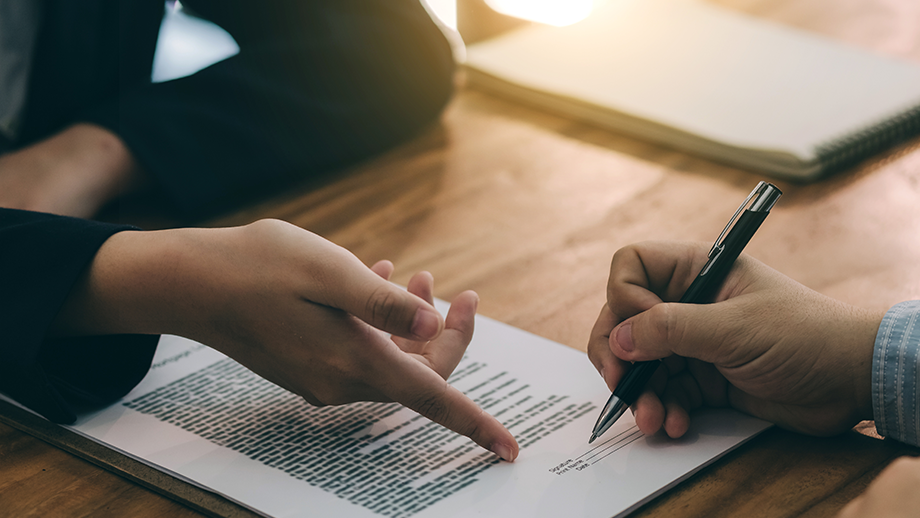 As legislation surrounding environmental management becomes more complex, our team of environmental experts can give you peace of mind that your environmental legal responsibilities are met.
Be consistent with your environmental management
Regular access to our dedicated team of experts
Remain legally compliant
Guidance from experienced and knowledgeable experts
Keep your legal register up to date
Monitored and updated regularly
All our environmental consultants have extensive knowledge of all types of industry sectors and established relationships with regulatory bodies, giving you reassurance that the advice and guidance you receive is the best.
Benefits
Having our team of environmental experts regularly reviewing your operation activities can bring huge benefits for your business, which include:
Compliance with Clauses 6.1.3 and 9.1.2 of ISO14001:2015. 
The ability to maintain a bespoke Compliance Register containing the environmental legislation relevant to your aspects and impacts, which is reviewed and updated quarterly with new and amended legislation where applicable. 
The ability to write compliance comments against individual pieces of legislation referencing how compliance is demonstrated, creating an audit trail for periodic evaluation of compliance. 
A quarterly newsletter, emailed to nominated personnel, containing information on new and amended legislation, as well as news, guidance, consultations, case law, prosecutions and expert commentary. 
Telephone support to respond to any legal compliance and / or technical enquiries. 
This environmental legal compliance support service is flexible to the needs of your business, and can be requested as a stand-alone service or following an environmental audit. It includes:
Quarterly legislation updates and environmental news feeds.
Environmental tips and advice.
Quarterly review and updates of the compliance and aspects and impacts register.
Snap shot site inspection.
Continued help, advice and support.
Not only will this service ensure you continue to meet your environmental commitments and remain legally compliant, but you could also make costs savings due to increase efficiencies.
---
| | Quarterly Report | Telephone Support | Snap-shot Site Audit | Quarterly Legal Update | Training Discount* | Cost** |
| --- | --- | --- | --- | --- | --- | --- |
| Bronze | Yes | 2hrs | – | – | – | £750 |
| Silver | Yes | 4hrs | 1 | Yes | 5% | £1500 |
| Gold | Yes | 6hrs | 2*** | Yes | 10% | £2200 |
*excludes registration fees
** excludes VAT
*** The audits must take place on the same site
---
Accreditations & Awards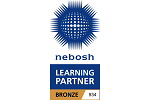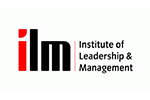 Recent Insights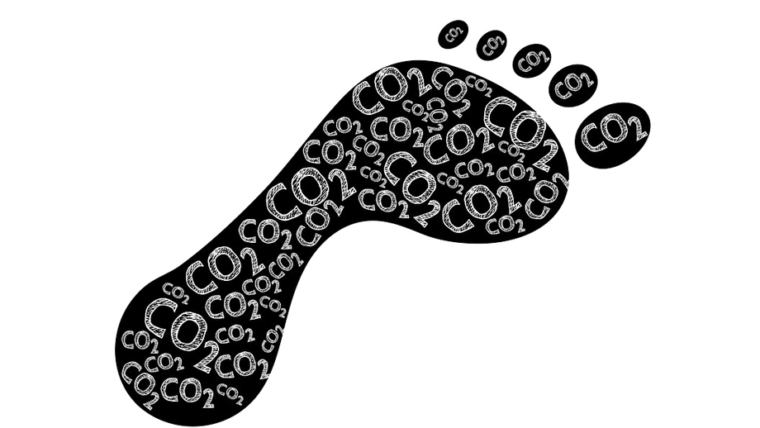 Carbon Emissions: Greenhouse Gas Reporting
Our final blog post in our carbon emissions series. This week we are talking about Greenhouse gas reporting.