Environmental Legal Compliance Support Service
As legislation surrounding environmental management becomes more complex, our team of environmental experts can give you peace of mind that your environmental legal responsibilities are met.
What is Environmental Legal Compliance Support Service
Have a question?
Contact our expert Rebecca Chapman for more information.
Have a question?
Contact our expert Rebecca Chapman for more information.
---
Service Information
Highlights
Quarterly report, emailed to nominated personnel, containing information on new and amended legislation, as well as news, guidance, consultations, case law, prosecutions and expert commentary.
Set number of hours of consultancy support delivered in various formats – email, phone, site visit, etc.
Snapshot environmental audit to review site operations against legal requirements and an associated compliance action plan.
Quarterly legal register updates on new, amended or revoked legislation which will be made available in easily digestible summaries with explicit commentary on how to maintain compliance.
Discounts on accredited and non-accredited environmental training courses provided by our practicing environmental consultants.
About the service
Our subscription service is available in 3 different formats: bronze, silver and gold. However, if your business' requirements do not perfectly align with one of our packages, we can amend the package to meet the needs of your business.
Quarterly Report

Consultancy Support


Snapshot Site Audit

*

Quarterly Legal Register Update

s

Training Discount**

Cost (excl. VAT)


Bronze



Yes
2 hours
–
–
–
£770
Silver

Yes
4 hours
1
Yes
5%
£1540
Gold

Yes
6 hours
2
Yes
10%
£2255
* Travel and subsistence will be an additional charge depending on site location
** Excludes registration fees for accredited courses
What to expect
Environmental legal registers produced by our environmental consultants will include a summary of all regulatory requirements and guidance documents, remarks on the requirements placed on your business, the associated regulator and a summary of control measures that are in place to ensure compliance. The legal register will include regulatory categories such as waste management, energy management, statutory nuisance and hazardous substances.
Benefits
All our environmental consultants have extensive knowledge of various industry sectors and established relationships with regulatory bodies, providing assurance that the advice and guidance you receive is informed and up to date. By utilising our team of experts, your business will experience numerous benefits:
Maintaining environmental legal compliance and keeping an up-to-date legal register – What is environmental compliance and why is it so important?
Compliance with Clauses 6.1.3 and 9.1.2 of ISO 14001:2015 (where an accredited Environmental Management System is in place)
Consistent guidance and support from a dedicated environmental consultant with further access to the EMS Advisory Team
Continuous environmental improvement and proactive environmental management leading to potential cost savings due to increases in efficiencies
Knowledge and insight into industry best practice and environmental events (webinars, seminars, expos, etc.)
As practicing environmental consultants, we understand that it is not a one size fits all when it comes to maintaining compliance as each business will have different requirements. In order to ensure we are meeting the needs of your business, we have aimed to make this service as flexible as possible. Therefore, if you think this service would better suit your business with one or two adjustments let us know. For example, some of our existing customers utilise the time allotted to the snapshot environmental audit as extra consultancy support time to help develop their Environmental Management System or close-out actions from their own internal environmental audits.
---
Accreditations & Awards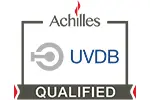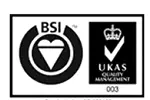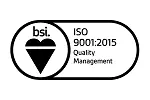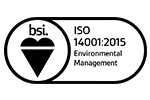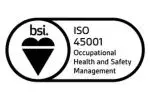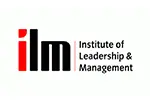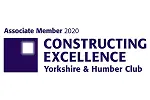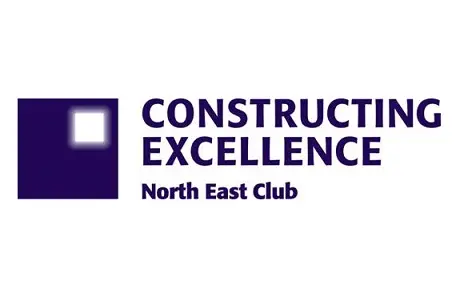 Recent Insights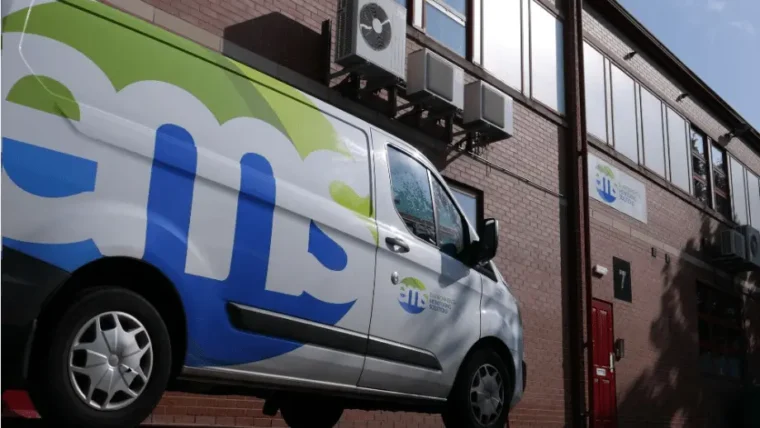 The Water Monitors that can simplify your adherence to the Environment Act 2021
Monitoring requirements for water companies under the Environment Act 2021 are likely to expand – at the moment, there are five parameters required by the Environment Act 2021.