ATI Q45C4 4 Electrode Conductivity Monitor
An accurate, reliable conductivity monitor designed for monitoring a wide range of aqueous environments.
Full product information
---
Product Information
Highlights
Extremely accurate
When compared to traditional 2 sensor monitors
Onboard diagnostics
Give you a clear description of system condition
Flexible calibration
Choose from either 2 point or sample calibrations
Detail
The ATI Q45C4 is a 4 electrode conductivity monitor designed for use in a range of aqueous environments. You can use the ATI Q45C4 for conductivity measurements in drinking water, plating bath solutions, process water and more. The unique drive/control scheme used in the 4-electrode system allows a single sensor configuration to be used in a large conductivity range. The module is easy to program, calibrate, and displays live data readings on screen. The unit will also run for up to 10 days on a single battery, and store up to 32,000 data points.
---
---
Recent Insights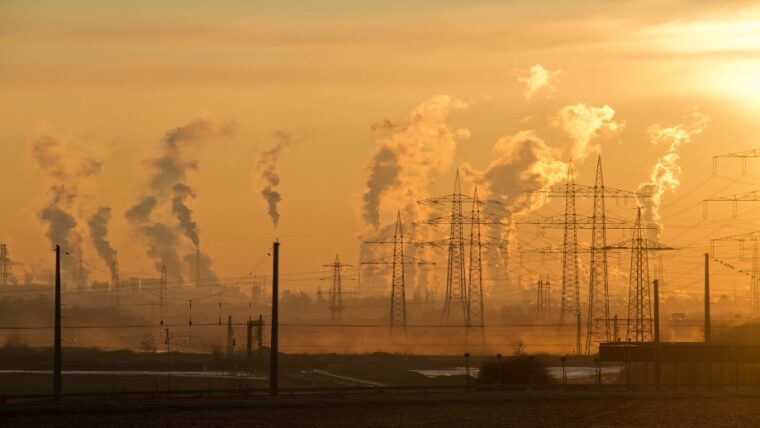 Fortnightly Bulletin – 1st March 2021
Our first March update is here. Our free environmental bulletin is packed with legal updates, interesting news articles and online events - helping you to remain environmentally compliant.
---
Related Products
In-Situ Aqua TROLL 400 Multiparameter Water Quality Sonde
A compact water quality sonde. capable of measuring up to 12 parameters simultaneously.
ATI Q45N Dissolved Ammonia Monitor
A dissolved ammonia monitor that uses reaction chemistry for accurate, long-term results.