ATI Q45C4 4 Electrode Conductivity Monitor
An accurate, reliable conductivity monitor designed for monitoring a wide range of aqueous environments.
Full product information
Have a question?
Contact our expert David for more information.
Have a question?
Contact our expert David for more information.
---
Product Information
Highlights
Extremely accurate
When compared to traditional 2 sensor monitors
Onboard diagnostics
Give you a clear description of system condition
Flexible calibration
Choose from either 2 point or sample calibrations
Detail
The ATI Q45C4 is a 4 electrode conductivity monitor designed for use in a range of aqueous environments. You can use the ATI Q45C4 for conductivity measurements in drinking water, plating bath solutions, process water and more. The unique drive/control scheme used in the 4-electrode system allows a single sensor configuration to be used in a large conductivity range. The module is easy to program, calibrate, and displays live data readings on screen. The unit will also run for up to 10 days on a single battery, and store up to 32,000 data points.
---
---
Recent Insights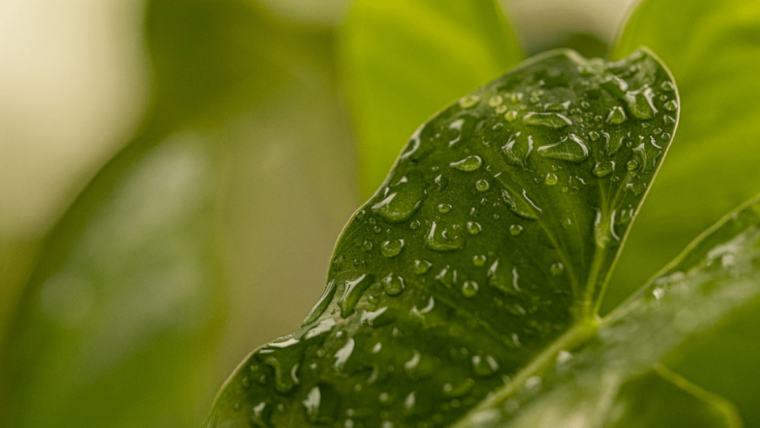 Fortnightly Bulletin - 16th May 2022
Recent research from the University of Southampton and the National Federation of Roofing Contractors has made the case that the way in which roofs are built may be of great benefit to mitigating some impacts of climate change.
---
Related Products
In-Situ SmarTROLL Battery Pack for iOS
This battery pack for iOS provides 80 hours of continuous field use.
Hach SC200 Universal Controller
The most versatile controller on the market. This controller is compatible with the largest range of sensors.