ATI Q45C4 4 Electrode Conductivity Monitor
An accurate, reliable conductivity monitor designed for monitoring a wide range of aqueous environments.
Full product information
---
Product Information
Highlights
Extremely accurate
When compared to traditional 2 sensor monitors
Onboard diagnostics
Give you a clear description of system condition
Flexible calibration
Choose from either 2 point or sample calibrations
Detail
The ATI Q45C4 is a 4 electrode conductivity monitor designed for use in a range of aqueous environments. You can use the ATI Q45C4 for conductivity measurements in drinking water, plating bath solutions, process water and more. The unique drive/control scheme used in the 4-electrode system allows a single sensor configuration to be used in a large conductivity range. The module is easy to program, calibrate, and displays live data readings on screen. The unit will also run for up to 10 days on a single battery, and store up to 32,000 data points.
---
---
Recent Insights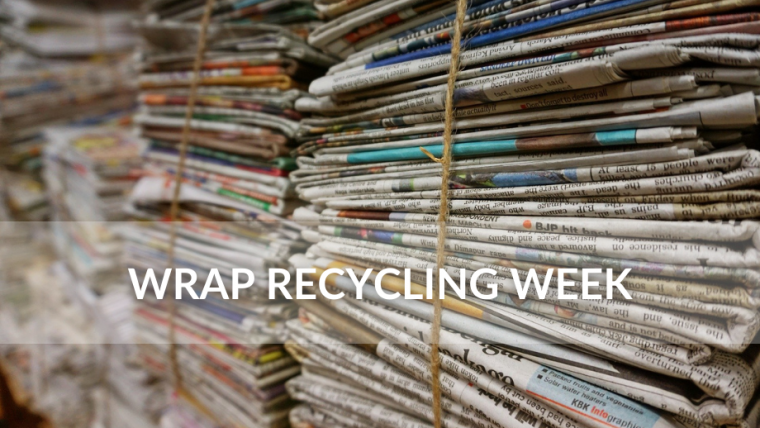 WRAP Recycling Week
This week is National Recycling week, led by the Waste and Resources Action Programme (WRAP). This will be the 18th annual Recycle Week since its inauguration. WRAP is a registered British Charity aimed at achieving a circular economy.
---
Related Products
AquaTROLL 600 Multiparameter Water Quality Sonde
Customisable, powerful and easy-to-use multiparameter sonde. This sonde uses industry-leading water quality technology.