ATI Q45D-ODO AutoClean Optical Dissolved Oxygen
A self-cleaning, dissolved oxygen monitor designed for industrial monitoring applications.
Full product information
---
Product Information
Highlights
Ideal for industrial monitoring applications
Such as nitrification
Reduced maintenance
With self cleaning technology
Durable probe
Unaffected by direct sunlight
Detail
The ATI Q45D-ODO is a self cleaning, optical dissolved oxygen monitor designed for use in industrial monitoring applications. The monitor incorporates optical luminescence and fluorescent quenching technologies to provide reliable and accurate readings. The ATI Q45D-ODO is ideal for process optimisation that is oxygen dependent, such as nitrification, de-nitrification or carbonaceous removal.
---
---
Recent Insights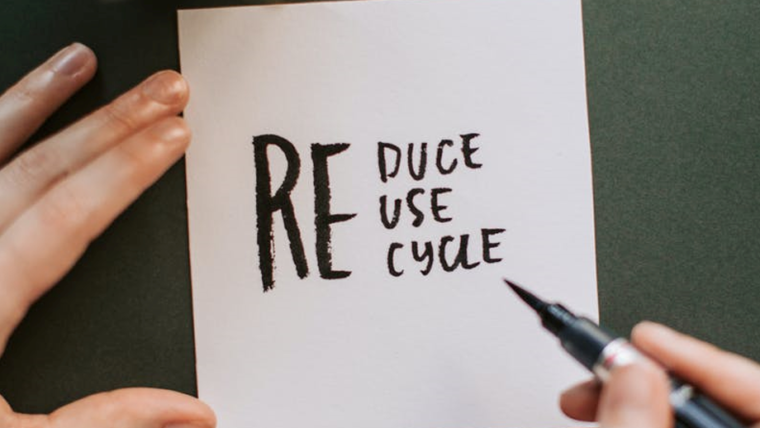 European Week for Waste Reduction – Invisible Waste
Do you know what Invisible waste is? Can you do your part to reduce your waste in everyday life? Read our blog to find out.
---
Related Products
In-Situ SmarTROLL Battery Pack for iOS
This battery pack for iOS provides 80 hours of continuous field use.
In-Situ RDO PRO-X Dissolved Oxygen Probe
This probe uses optical technology to accurately measure dissolved oxygen and temperature in demanding process environments.