ATI Q45D-ODO AutoClean Optical Dissolved Oxygen
A self-cleaning, dissolved oxygen monitor designed for industrial monitoring applications.
Full product information
---
Product Information
Highlights
Ideal for industrial monitoring applications
Such as nitrification
Reduced maintenance
With self cleaning technology
Durable probe
Unaffected by direct sunlight
Detail
The ATI Q45D-ODO is a self cleaning, optical dissolved oxygen monitor designed for use in industrial monitoring applications. The monitor incorporates optical luminescence and fluorescent quenching technologies to provide reliable and accurate readings. The ATI Q45D-ODO is ideal for process optimisation that is oxygen dependent, such as nitrification, de-nitrification or carbonaceous removal.
---
---
Recent Insights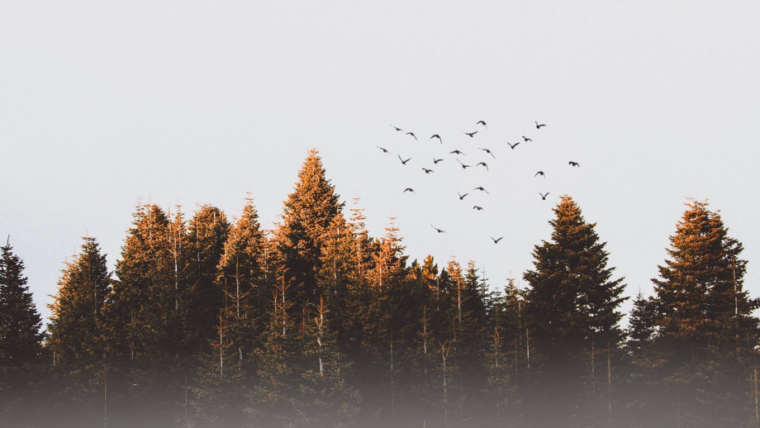 Fortnightly Bulletin - 26th April
Our fortnightly bulletin provides you with news articles, legal updates, key dates and webinars from the environmental sector.
---
Related Products
Hach Amtax sc Ammonium Analyser
Designed to measure levels of ammonia at any point during the wastewater treatment process.
In-Situ Aqua TROLL 400 Multiparameter Water Quality Sonde
A compact water quality sonde. capable of measuring up to 12 parameters simultaneously.