ATI Q45D-ODO AutoClean Optical Dissolved Oxygen
A self-cleaning, dissolved oxygen monitor designed for industrial monitoring applications.
Full product information
---
Product Information
Highlights
Ideal for industrial monitoring applications
Such as nitrification
Reduced maintenance
With self cleaning technology
Durable probe
Unaffected by direct sunlight
Detail
The ATI Q45D-ODO is a self cleaning, optical dissolved oxygen monitor designed for use in industrial monitoring applications. The monitor incorporates optical luminescence and fluorescent quenching technologies to provide reliable and accurate readings. The ATI Q45D-ODO is ideal for process optimisation that is oxygen dependent, such as nitrification, de-nitrification or carbonaceous removal.
---
---
Recent Insights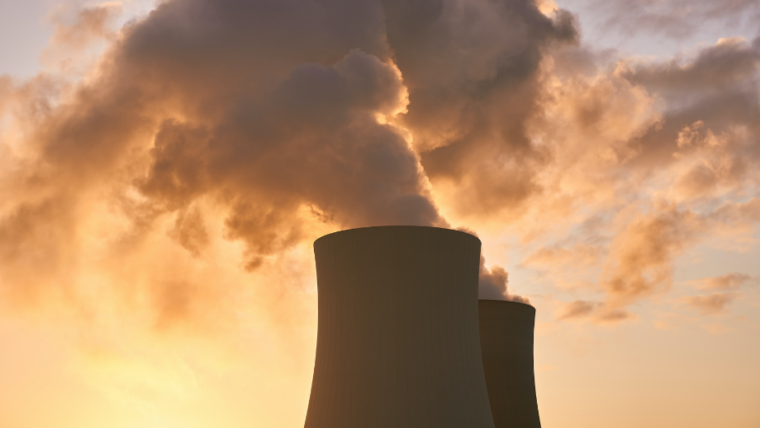 MCPD Flow Diagram
Updated permitting requirements are still being overlooked by many businesses across the UK, potentially putting them at risk of prosecution by the regulators. Do you know whether you need to comply? Use our handy tool below to see if you need a permit.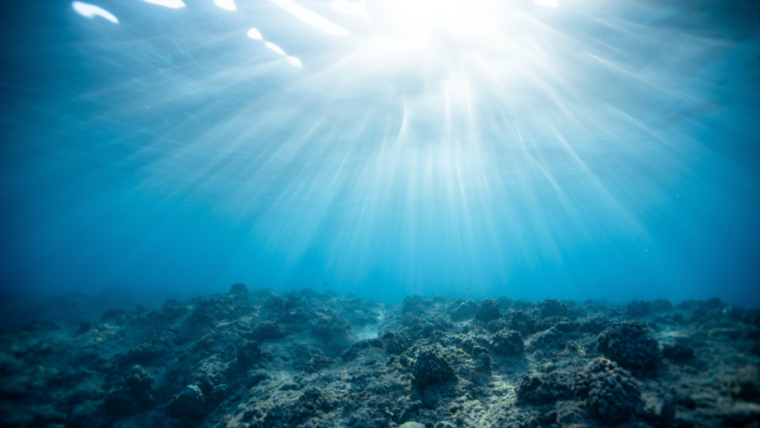 National Marine Week 2021
The 24th of July to the 8th of August is "National Marine Week" and aims to encourage us to celebrate our seaside wildlife. In celebration of our marine life, local events are taking place along the UK's coast such as rock-pooling, snorkelling and even dolphin surveys, detailed on The Wildlife Trusts' website.
---
Related Products
ATI Q45C4 4 Electrode Conductivity Monitor
An accurate, reliable conductivity monitor designed for monitoring a wide range of aqueous environments.