Hach SC200 Universal Controller
The most versatile controller on the market. This controller is compatible with the largest range of sensors.
Full product information
---
Product Information
Highlights
The most versatile controller on the market
Compatible with Hach's full range of sensors
Simple to use, calibrate and maintain
Step by step calibration procedure
Easy download and transfer of data
Password protected SD card reader
Detail
The Hach sc200 Universal Controller is the most versatile controller on the market. It is compatible with the broadest range of sensors, allowing the use of up to 30 different digital and analogue sensor families, for up to 17 different parameters.
As this device is compatible with Hach's broad range of sensors, it eliminates the need for parameter-specific controllers.
The sc200 Universal Controller can be configured to operate two digital sensors inputs, two analogue sensor inputs or a combination of the two.
The design of the sc200 Universal Controller incorporates a large, high-res display, providing optimal viewing in all lighting conditions. A guided calibration procedure is available in 19 languages, making the process as easy as possible in order to reduce complexity and user error.
A password protected SD card reader offers an easy solution for downloading and transferring the data.
---
---
Recent Insights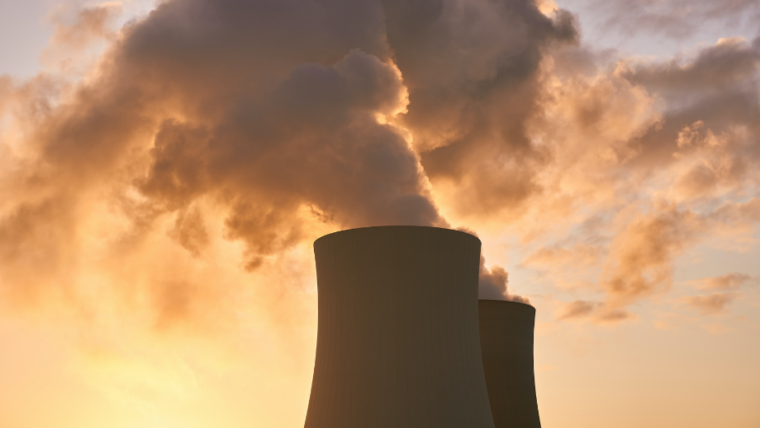 MCPD Flow Diagram
Updated permitting requirements are still being overlooked by many businesses across the UK, potentially putting them at risk of prosecution by the regulators. Do you know whether you need to comply? Use our handy tool below to see if you need a permit.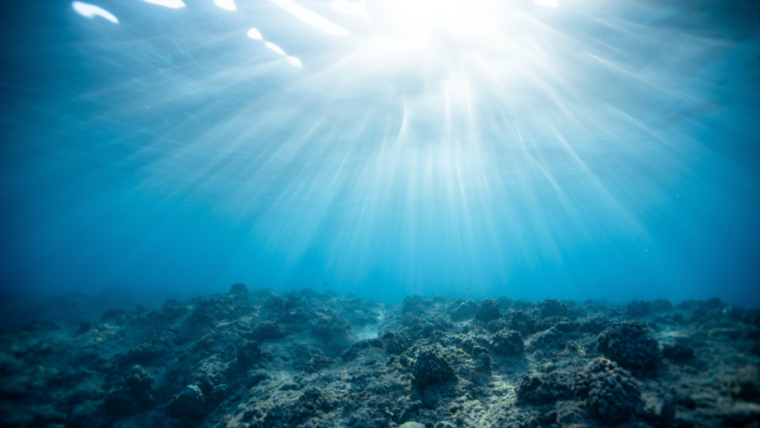 National Marine Week 2021
The 24th of July to the 8th of August is "National Marine Week" and aims to encourage us to celebrate our seaside wildlife. In celebration of our marine life, local events are taking place along the UK's coast such as rock-pooling, snorkelling and even dolphin surveys, detailed on The Wildlife Trusts' website.
---
Related Products
In-Situ Aqua TROLL 400 Multiparameter Water Quality Sonde
A compact water quality sonde. capable of measuring up to 12 parameters simultaneously.
ATI Q45/ORP AutoClean pH/ORP Monitor
A pH/ORP monitor with a self-cleaning function - designed for wastewater monitoring applications.