Hach SC200 Universal Controller
The most versatile controller on the market. This controller is compatible with the largest range of sensors.
Full product information
Have a question?
Contact our expert David for more information.
Have a question?
Contact our expert David for more information.
---
Product Information
Highlights
The most versatile controller on the market
Compatible with Hach's full range of sensors
Simple to use, calibrate and maintain
Step by step calibration procedure
Easy download and transfer of data
Password protected SD card reader
Detail
The Hach sc200 Universal Controller is the most versatile controller on the market. It is compatible with the broadest range of sensors, allowing the use of up to 30 different digital and analogue sensor families, for up to 17 different parameters.
As this device is compatible with Hach's broad range of sensors, it eliminates the need for parameter-specific controllers.
The sc200 Universal Controller can be configured to operate two digital sensors inputs, two analogue sensor inputs or a combination of the two.
The design of the sc200 Universal Controller incorporates a large, high-res display, providing optimal viewing in all lighting conditions. A guided calibration procedure is available in 19 languages, making the process as easy as possible in order to reduce complexity and user error.
A password protected SD card reader offers an easy solution for downloading and transferring the data.
---
---
Recent Insights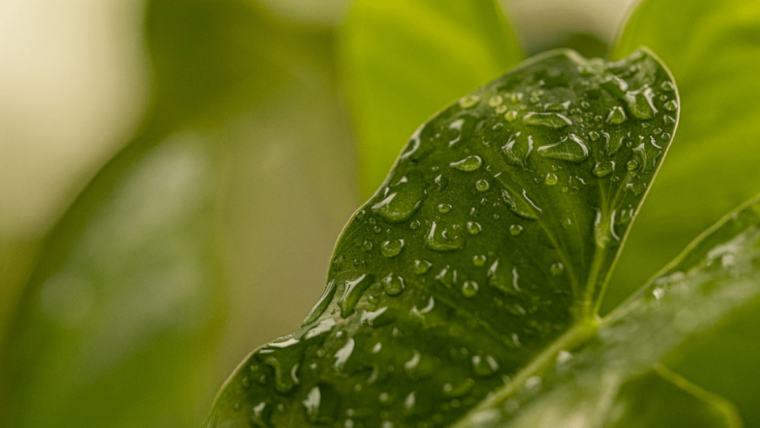 Fortnightly Bulletin - 16th May 2022
Recent research from the University of Southampton and the National Federation of Roofing Contractors has made the case that the way in which roofs are built may be of great benefit to mitigating some impacts of climate change.
---
Related Products
Hach Digital Differential pH Sensors
The Hach digital differential pH sensors work with Hach's Digital sc Controllers to provide highly accurate results.
ATI Q45/ORP AutoClean pH/ORP Monitor
A pH/ORP monitor with a self-cleaning function - designed for wastewater monitoring applications.