KATflow 200 Portable Clamp-On Flow Meter
A portable clamp-on flow meter ideal for spot checking multiple monitoring points.
Full product information
Have a question?
Contact our expert David for more information.
Have a question?
Contact our expert David for more information.
---
Product Information
Highlights
Portable flow meter - ideal for multi-site spot checks
Stores up to 100,000 data points
10mm to 3000mm pipe diameter compatibility
Free KATdata+ software
Detail
The KATflow 200 is a portable ultrasonic flow meter designed for measuring flow in closed pipes. This instrument allows you to measure flows in clean, fouled and aerated liquid, as well as move between multiple monitoring points.
The KATflow 200 features a robust and sturdy housing, making it ideal for use on industrial sites, and comes equipped with an internal data logger capable of storing up to 100,000 data points. You can perform data downloads quickly and easily through USB or RS232 connectivity, and use the free KATdata+ software to view data trends on your computer.
---
---
Recent Insights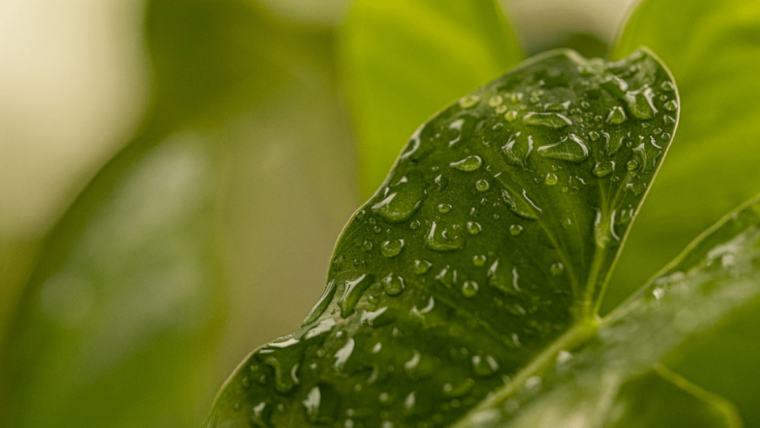 Fortnightly Bulletin - 16th May 2022
Recent research from the University of Southampton and the National Federation of Roofing Contractors has made the case that the way in which roofs are built may be of great benefit to mitigating some impacts of climate change.
---
Related Products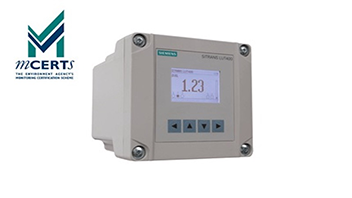 Siemens LUT400 MCERTS Ultrasonic Flow Meter
An MCERTS ultrasonic flow meter ideal for wastewater and industrial monitoring applications.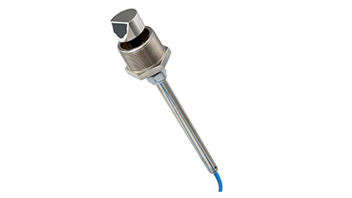 MACE Doppler Ultrasonic Insert Velocity Sensor
An ultrasonic insertion velocity sensor to accurately measure velocity in full pipes or partially full pipes.