KATflow 200 Portable Clamp-On Flow Meter
---
Product Information
Highlights
Portable flow meter - ideal for multi-site spot checks
Stores up to 100,000 data points
10mm to 3000mm pipe diameter compatability
Free KATdata+ software
Detail
The KATflow 200 is a portable ultrasonic flow meter designed for measuring flow in closed pipes. This instrument allows you to measure flows in clean, fouled and aerated liquid, as well as move between multiple monitoring points.
The KATflow 200 features a robust and sturdy housing, making it ideal for use on industrial sites, and comes equipped with an internal data logger capable of storing up to 100,000 data points. You can perform data downloads quickly and easily through USB or RS232 connectivity, and use the free KATdata+ software to view data trends on your computer.
---
---
Recent Insights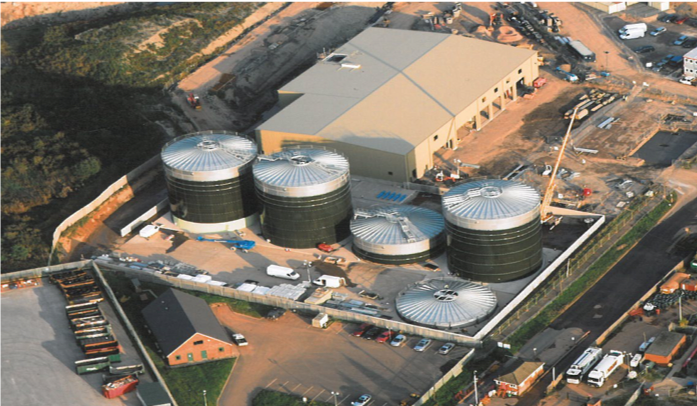 Aerobic and Anaerobic Digestion
This week's blog will focus on two technological approaches to managing food waste in line with the waste hierarchy: aerobic and anaerobic digestion.
---
Related Products
Electromagnetic Flow Meters
A series of electromagnetic flow meters available in a range of pipe sizes, including explosion proof and high temperature options.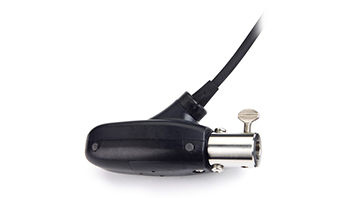 Hach EM950 Velocity and Depth Sensor
The EM950 sensor has been designed to provide accurate velocity and level measurements in the most rugged field environments.