Fuji Electric ZPA Multigas Analyser
---
Product Information
Highlights
Obtain continuous gas readings for up to 5 different components in a sample
Highly sensitive gas analyser with fast response time
Easy to maintain and operate
Simple to use LCD display makes it user friendly
Auto-calibration eliminates chance for human error
Compact and lightweight design
Detail
The Fuji Electric ZPA Multigas Analyser enables accurate and continuous measurement of the concentration of up to 5 different components within a sample gas.
With fast response times and high sensitivity, the ZPA gives fast, accurate measurements providing you with confidence in your monitoring data.
The ZPA is easy to maintain and it has a compact and lightweight design. The large easy-to-read LCD display shows all five gas concentrations at once – making it easy to determine what is happening at a glance.
Ideal for use in:
Heat Treatment
Small Incinerators
Fruit Storage
Combustion Control
Emissions Monitoring
The ZPA measures NO, SO3, CO2, CO and CH4 by non-dispersion infrared method (NDIR). O2 is measured by either fuel cell, paramagnetic or zirconia measurement techniques.
Measurable Ranges
---
---
Recent Insights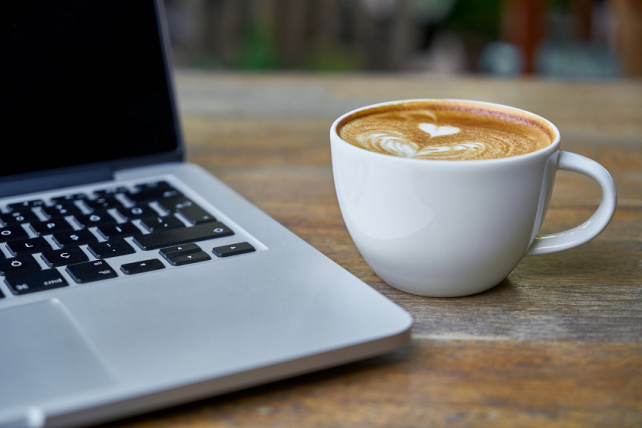 Adapting to online learning: what will your business gain?
Online training has seen a dramatic increase in recent years, with a surge in both academia and across corporate and industry sectors. Online learning, or E-learning, is a form of distance learning that uses virtual tools and materials to provide engaging content in a flexible approach.
---
Related Products
Fuji Electric ZRE MCERTS Multigas Analyser
A multigas analyser capable of simultaneous and continuous measurement of up to 5 components in a sample gas.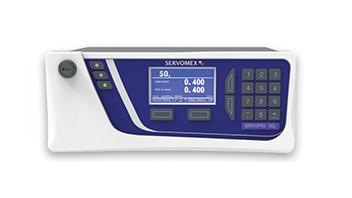 SERVOPRO SO2
Precise measurement of sulphur dioxide in ambient air using proven pulsed UV Fluorescent technology. Ideal for industrial applications that require ultra-low emissions monitoring of sulphur dioxide.