Hach SC1000 Multiparameter Universal Controller
A modular system consisting of a display module and at least one probe module connected via a digital network.
Full product information
---
Product Information
Highlights
MCERTS accredited
Network up to 32 digital sensors and analysers
The SC1000 controller can easily adapt to your operational needs
Complete confidence in your data
Progonosys software will alert you to any issues
Communication options to fit any application need
For seamless integration into a network of devices
Detail
The Hach SC1000 Universal Controller is a modular system, consisting of a display module and at least one probe module connected via a digital network. The probe modules can be networked together to accommodate a maximum of 32 digital sensors and analysers. There is no complicated set up procedure – just plug any Hach digital sensor into a probe module and it is ready to use.
The intuitive display module has an easy-to-use interface with a large colour touch screen display. The display module is fully portable and available with GSM/GPRS, Ethernet, and RCP/IP capability.
Prognosys predictive diagnostics is available exclusively on the SC1000 controller. This software reads multiple inputs from instrumentation to alert you to its overall performance. The dashboard will display an instant indication of whether measurements are reliable and if there are any service requirements.
The SC1000 can adapt to your needs. With this piece of equipment you are able to add and change probes, to meet your operational needs, without needing to change the controller.
---
---
Recent Insights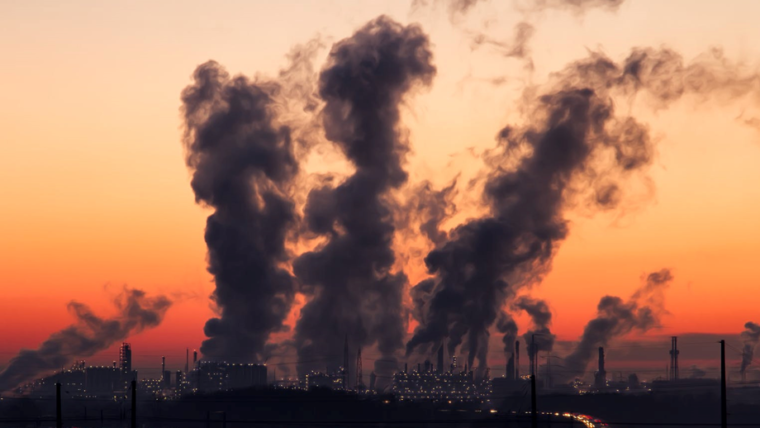 Fortnightly Bulletin - 4th January 2021
Happy New Year! stay up to date with the latest news, legislation changes and upcoming webinars from the environmental sector
---
Related Products
In-Situ RDO PRO-X Dissolved Oxygen Probe
This probe uses optical technology to accurately measure dissolved oxygen and temperature in demanding process environments.