In-Situ RDO PRO-X Dissolved Oxygen Probe
---
Product Information
Highlights
Delivers consistent, reproducible results
Suitable for use in high salinity environments
Accurate results
Probe responds quickly to temperature and oxygen changes
Easy maintenance
Automatic setup and long-lasting calibration
Detail
The In-Situ Rugged Dissolved Oxygen (RDO) PRO-X Probe uses optical technology to accurately measure dissolved oxygen and temperature in demanding process environments. The RDO PRO-X is able to respond quickly to oxygen and temperature changes, giving accurate results in challenging environments.
Requiring no calibration, conditioning or membranes, this durable probe is easy to set up and maintain. The sensor cap automates the setup, storing calibration coefficients, serial numbers and expiration dates. Once the cap has expired it is easily replaced with a new one. This simple design helps to reduce the risk of user error.
Real-time feedback is available on all your water monitoring sites through integration with telemetry systems.
This robust probe is constructed with non-chemical, non-corrosive material and can withstand high salinity environments and is insensitive to the interferences which plague membrane-based sensors (e.g. chloride, ammonium, hydrogen sulphide etc.)
---
---
Recent Insights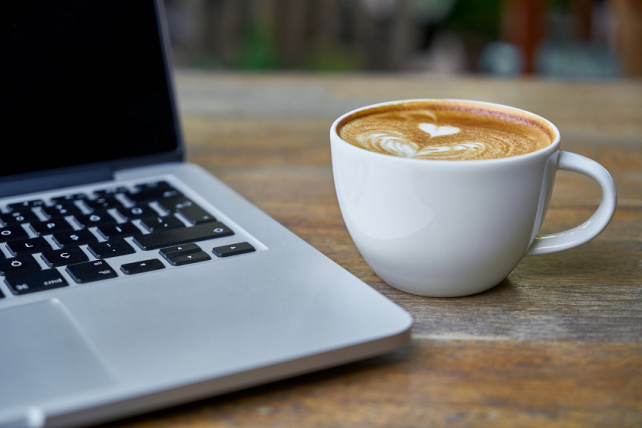 Adapting to online learning: what will your business gain?
Online training has seen a dramatic increase in recent years, with a surge in both academia and across corporate and industry sectors. Online learning, or E-learning, is a form of distance learning that uses virtual tools and materials to provide engaging content in a flexible approach.
---
Related Products
In-Situ Aqua TROLL 200 Level, Pressure, Conductivity and Temperature Logger
Rugged, compact design and titanium construction - ideal for harsh water quality and level monitoring environments.