In-Situ Rugged TROLL Series
A series of sturdy, non-vented water level, pressure and temperature probes.
Full product information
---
Product Information
Detail
The In-Situ Rugged TROLL series consists of a number of non-vented water level, pressure and temperature probes designed for groundwater and surface water monitoring applications.
Each Rugged TROLL is constructed out of titanium, providing protection against chemicals and corrosion in harsh environments. You can choose from linear, fast linear and event logging modes, depending on your applications. You can also easily retrieve data in the field using the Rugged TROLL docking station and Win-Situ software. Use in conjunction with an In-Situ BaroTROLL for barometric pressure compensation.
---
---
Recent Insights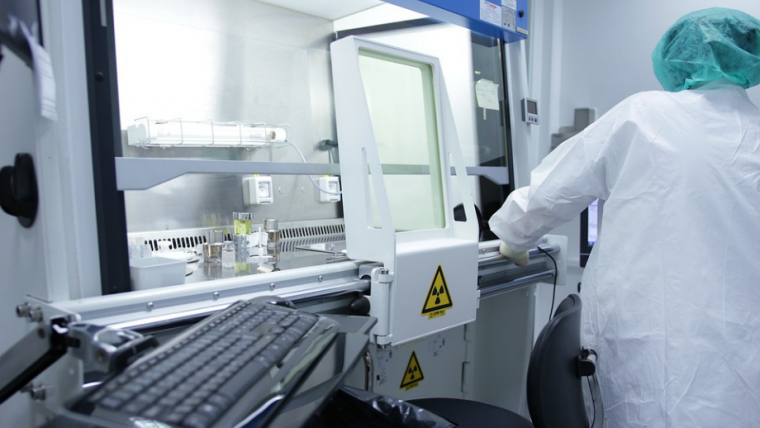 Fortnightly Bulletin - 18th October 2021
Our fortnightly bulletin provides you with news articles, legal updates, key dates and webinars from the environmental sector.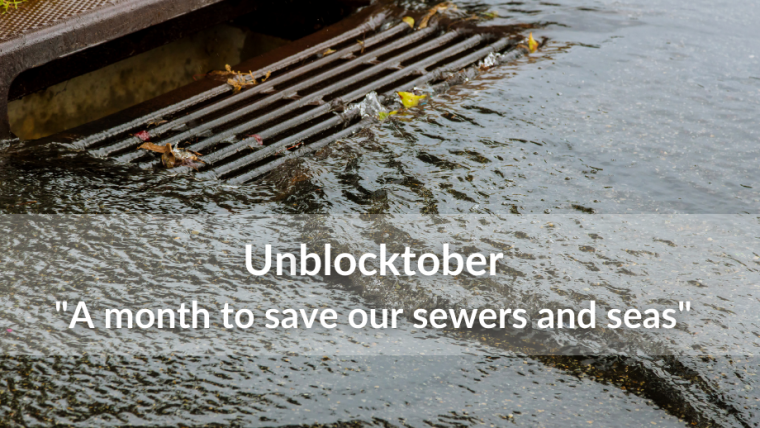 "Unblocktober" - how can we protect our water systems?
This month is Unblocktober, a month-long national campaign to prevent sewer blockages and protect our ocean. For decades our population has spilled harmful products down our drains which can lead to blockages, fatbergs and pollution in our oceans. 
---
Related Products
In-Situ Level TROLL 400 Level Sensor
A non-vented water level, pressure and temperature logger - designed for monitoring situations when barometric pressure compensation is not required.