In-Situ Rugged TROLL Series
A series of sturdy, non-vented water level, pressure and temperature probes.
Full product information
---
Product Information
Detail
The In-Situ Rugged TROLL series consists of a number of non-vented water level, pressure and temperature probes designed for groundwater and surface water monitoring applications.
Each Rugged TROLL is constructed out of titanium, providing protection against chemicals and corrosion in harsh environments. You can choose from linear, fast linear and event logging modes, depending on your applications. You can also easily retrieve data in the field using the Rugged TROLL docking station and Win-Situ software. Use in conjunction with an In-Situ BaroTROLL for barometric pressure compensation.
---
---
Recent Insights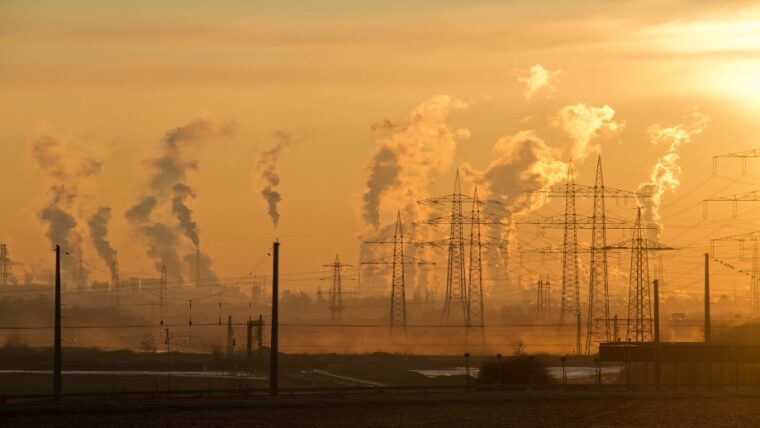 Fortnightly Bulletin – 1st March 2021
Our first March update is here. Our free environmental bulletin is packed with legal updates, interesting news articles and online events - helping you to remain environmentally compliant.
---
Related Products
Hach US9000 Ultrasonic Sensors
The Hach US9000 Ultrasonic Sensor series provides a variety of independent level-measuring capabilities.
In-Situ Baro TROLL Instruments
A series of barometric and temperature loggers designed for use with the In-Situ level TROLL and In-Situ Rugged TROLL