In-Situ Baro TROLL Instruments
A series of barometric and temperature loggers designed for use with the In-Situ level TROLL and In-Situ Rugged TROLL
Full product information
---
Product Information
Highlights
Flexible data logging
Perfect for long term deployments with internal data storage
Manufactured from corrosion resistant Titanium
Detail
The In-Situ Baro TROLL series consists of two barometric pressure and temperature probes designed for use in conjunction with the In-Situ Level TROLL and In-Situ Rugged TROLL. The Baro TROLL series are intended to compensate for changes in water level due to barometric pressure fluctuations. Connect with a for quick and easy data downloads.
In-Situ Baro TROLL
The titanium Baro TROLL contains highly precise barometric and temperature sensors, a data logger, and internal power in a 0.72-inch (1.83-cm) diameter housing. For use with the non-vented (absolute) In-Situ Level TROLL.
Built-in Modbus/RS485, SDI-12, and 4-20 mA simplifies connection to SCADA and telemetry systems.
Low-power system guarantees long-term operation – a minimum of 5 years or 2 million readings.
Uses Win-Situ Baro Merge software for automatic post-correction of Level TROLL data.

In-Situ Rugged Baro TROLL
The Rugged Baro TROLL measures and logs barometric pressure data, which is used to compensate for changes in water level due to barometric fluctuations. For use with an In-Situ Rugged TROLL.
Data from a Rugged Baro TROLL can be automatically post-corrected by using Win-Situ Baro Merge software.
Use suspension wire (cable) with hanger for long-term deployments requiring minimal instrument access.
Use direct-read Rugged TROLL cable when you need real-time access. The Rugged Baro TROLL can be connected to a telemetry system, PLC system, or logger
---
---
Recent Insights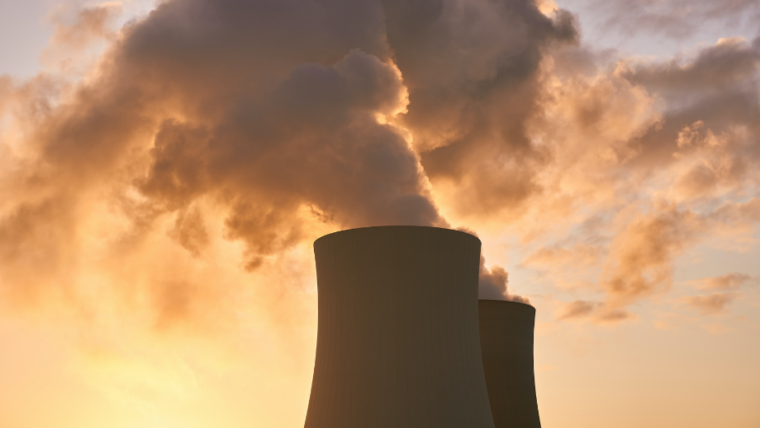 MCPD Flow Diagram
Updated permitting requirements are still being overlooked by many businesses across the UK, potentially putting them at risk of prosecution by the regulators. Do you know whether you need to comply? Use our handy tool below to see if you need a permit.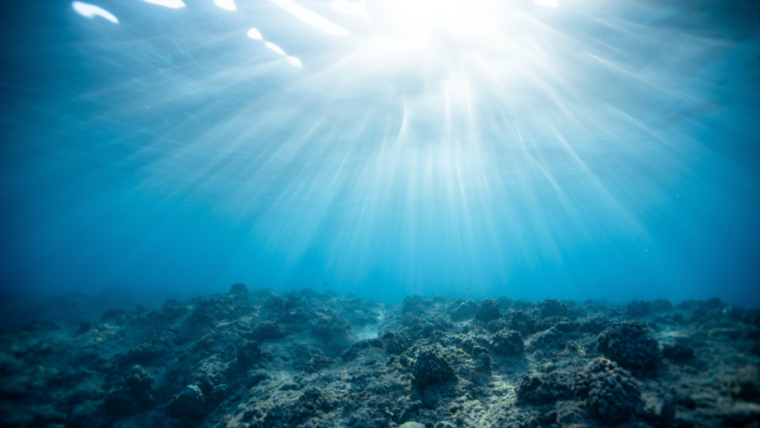 National Marine Week 2021
The 24th of July to the 8th of August is "National Marine Week" and aims to encourage us to celebrate our seaside wildlife. In celebration of our marine life, local events are taking place along the UK's coast such as rock-pooling, snorkelling and even dolphin surveys, detailed on The Wildlife Trusts' website.
---
Related Products
In-Situ Rugged Water Level Meter
A series of durable, accurate level tapes designed for ground water monitoring applications.