Carbon Emissions: What does Net Zero mean for business?
17 June 2020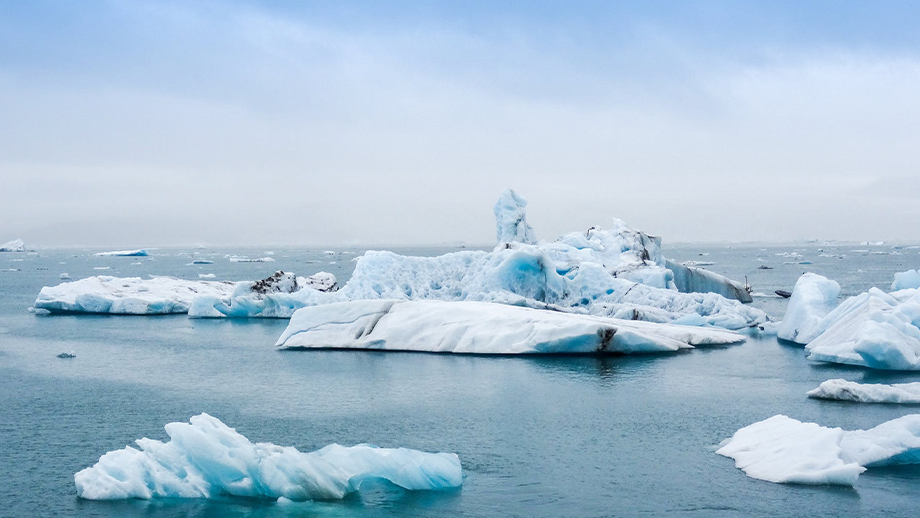 The first blog of this series outlined the meaning of net zero and discussed the UK's legally binding target to achieve net zero greenhouse gas emissions by 2050. If the UK are to succeed, the introduction of more ambitious, well-designed policies is expected that are likely to impact on all kinds of businesses. This second blog of the net zero series will explore the latest policy announcements, what these could mean for business and how some companies are taking the lead towards a carbon neutral future.
Government policy
Whilst the UK government are yet to set out concrete plans to achieve net zero by 2050, the latest government announcements and recommendations from The Committee on Climate Change (CCC) can provide an indication of where environmental policy may be heading. House of Commons insights reveal that the government are focusing on various high-profile issues concerning major sectors such as transport, energy, buildings, agriculture and waste management (House of Commons Library,2019).
The latest policy commitments, which may impact business, include:
banning the sale of new diesel and petrol cars by 2035 and aiming to increase the sale of ultra-low emission vehicles by at least 50%
reducing emission from HGVs and road freight by introducing a voluntary reduction commitment and working with industry to identify the most viable technological options for low emission HGVs
bringing the deadline for phasing out coal forward to 2024
tightening building energy performance standards
diverting food waste from landfill to reduce emissions from decomposing waste
supporting the deployment of Carbon Capture and Storage (CCS) technologies
providing incentives for farmers to reduce agricultural emissions (CCC, 2019).
Furthermore, the UK government is challenging carbon intensive industries (cement, ceramics, chemicals, food and drink, glass, iron and steel, oil refining and paper) to reduce their impact through the Industrial Energy Transformation Fund (IETF), which is anticipated to drive investment in more energy efficient technology, reduce process emissions and energy consumption (UK GOV, 2019).
Taking the lead
In line with UK's ambition, the Science Based Target Initiative (SBTi) state that to limit global warming to 1.5 ° C, global emissions need to reach net zero by 2050. They recommend that all businesses should be committing themselves to a 2050 net zero deadline, as a low-carbon economy can only be achieved if every sector in every market is transformed (SBT, 2020).
However, some organisations are proving themselves much bolder, aiming to be carbon neutral well ahead of the 2050 schedule. For example, consumer foods giant Unilever aspires to achieve net zero by 2039 and Heathrow Airport has targeted themselves by the mid-2030s. Going a step further, a few organisations are committing themselves to becoming 'carbon negative', meaning that they are not only committing to net zero emissions, but striving to support the regeneration of the environment too. Such ambitious organisations include Microsoft, Starbucks Coffee and big pharma company AstraZeneca (Edie, 2020).
Responding to a net zero ambition
Net zero is certainly a viable and desirable goal for businesses provided that emission reduction goals are aligned to a 1.5 ° C science-based target. The best place to start on your emission reduction journey is to quantify them, so informed reduction strategies can be formulated. The final blog of this series will discuss how to identify and report your carbon emissions and explore what tools are available to help reduce them.
Is your business prepared for a net zero future?