EMS Join Singapore Urban Bridges Programme
10 September 2017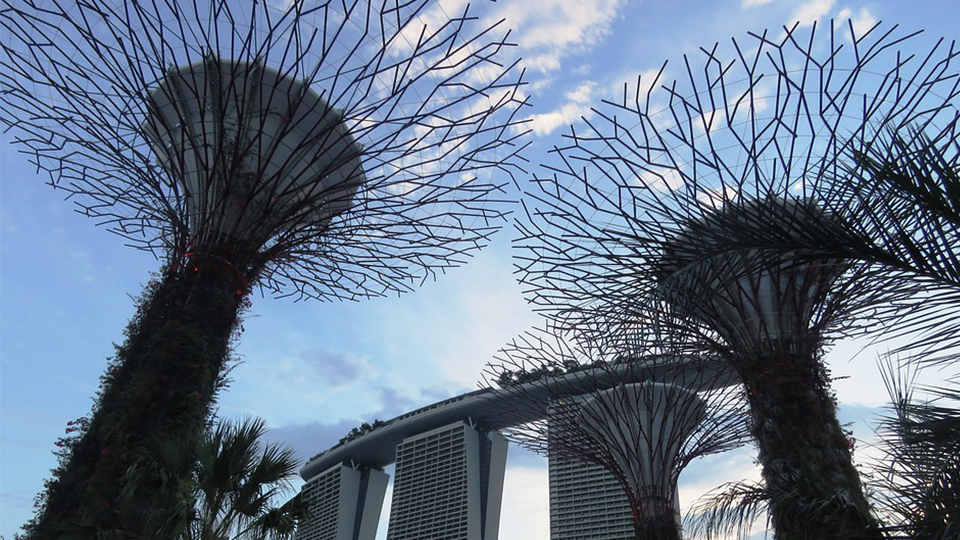 Dr. Kieran Williams (our Business Development Director), will join 10 other UK SMEs in Singapore for an Innovate UK global innovation mission.
The aim of this Singapore urban bridges mission is to support UK-Singapore partnerships in urban infrastructure.  Building bridges between the UK and Singapore, the goal is to enable small and medium sized UK enterprises (SMEs) into a position where they can exploit the available innovation opportunities.
The main focus of this Innovate UK mission for EMS is to discuss the opportunities in Singapore which could derive from our innovation projects such as CENTAUR and SMART Sewer.  You can read more about all of our current innovation projects here.
This is the second mission under the Singapore urban bridges programme. UK delegates are introduced to Singaporean peers, partners and stake holders and consequently, commercial and collaborative research development opportunities are explored. Those which can be addressed by collaborations between Singapore and UK collaborations will be defined, providing an excellent opportunity for EMS and other small UK businesses.