EMS offer new Waste Classification Service
27 July 2020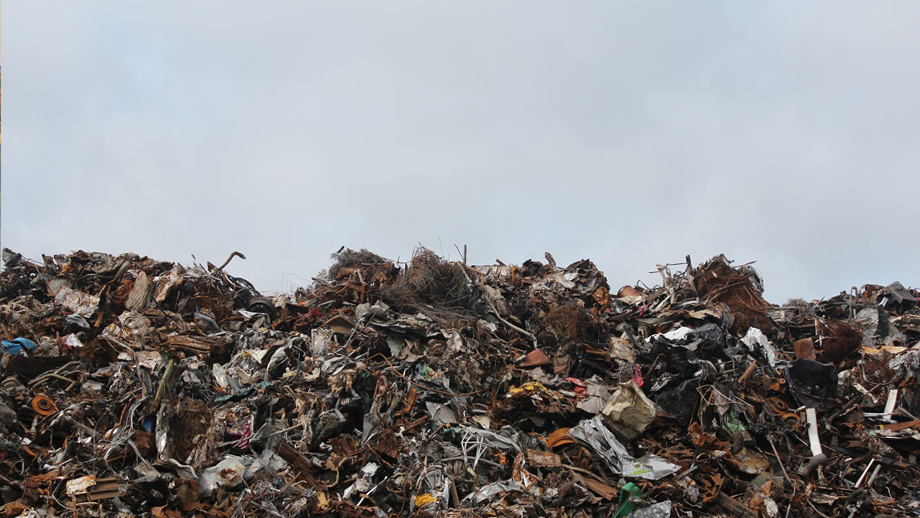 EMS is very pleased to announce that we are able to offer a new service in Waste Classification.
Becka, one of our Senior Environmental Consultants, is now qualified to support you to confidently classify your waste properly.
Proper categorisation of waste before disposal is vital in protecting the environment and human health. It will also save you time and money as we will help you to consider all consequences which will allow you to dispose of your waste efficiently.
This service will also reduce the cost in waste disposal as the waste material will be classified as either hazardous or non-hazardous before any disposal can take place. This involves taking lab analysis and putting it into HazWasteOnline™ software, which checks to see if concentrations of parameters are at a hazardous level or not.
A report is then produced to be used by experts to ensure the correct disposal route is chosen. This is also an essential step in ensuring legislation is compiled with and the best outcome is achieved.
Becka found the waste classification course really interesting and useful, and is looking forward to putting this new service into action.