EMS Shortlisted for Two Awards at the Water Industry Awards 2020
13 March 2020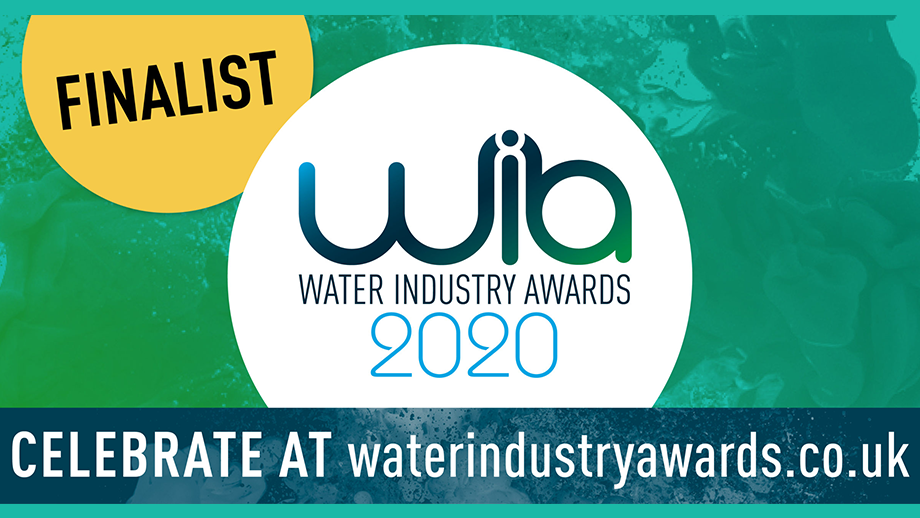 EMS is delighted to be shortlisted for 'Wastewater Innovation Project of the Year' and 'Most Innovative Use of Existing Technology' at the Water Industry Awards 2020 for IRONMAN™.
The Water Industry Awards ceremony is set to take place on the 13th of July at the Hilton Birmingham Metropole. There will be 19 different categories awarded throughout the evening and EMS are nominated in 2.
The Water Industry Awards celebrates outstanding achievement and innovation within the UK water industry, and it is a real accolade for EMS' IRONMAN™ to be recognised.
IRONMAN™ is an innovative and autonomous wastewater treatment control technology based on Artificial Intelligence. It is used to control the addition of iron additives to remove phosphate as part of the wastewater treatment process.
As well as autonomy, the IRONMAN™ system provides visibility via an internet dashboard and stores data for interrogation.
Through the optimisation of iron additives, this technology has the potential to save thousands of pounds, benefiting water companies, their customers and the environment.
Wish us luck for the 13th of July.