Landmark Review on Nature Loss – The Dasgupta Review
2 February 2021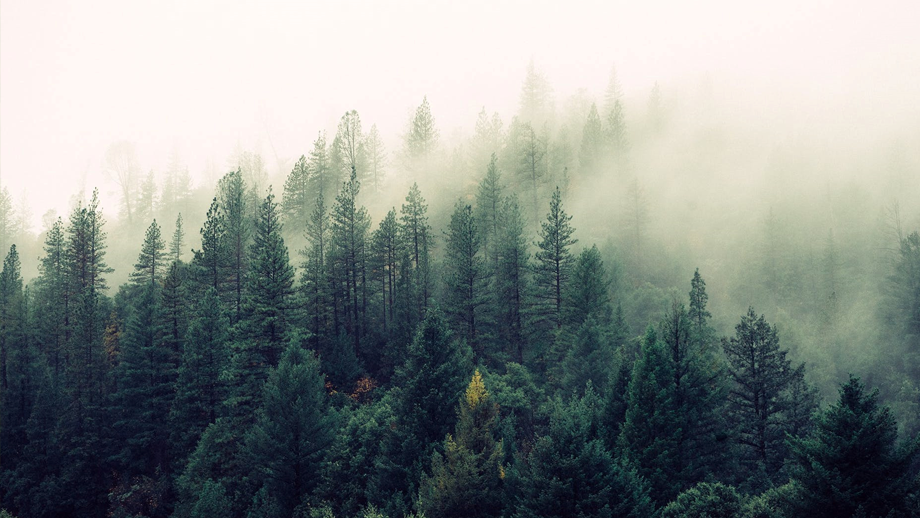 Landmark review on the economics of biodiversity urges policymakers to embed nature in economic decision making
An independent, global review on the economics of biodiversity was commissioned by the UK government in Spring 2019. The review, led by Professor Sir Partha Dasgupta, a University of Cambridge Economist, aims to provide an insight into the ways in which financial and policy decisions can reverse biodiversity loss.
This review is the largest, most comprehensive review of its kind and it is expected to set the agenda on government policy moving forward.
---
Biodiversity is the variety of all living organisms on Earth. It is important to our existence and valuable in its own right. Biodiversity forms the foundation for an array of ecosystems that are critical to human life. At present, biodiversity is declining faster than any other time in human history. Humans and the livestock we rear for food form 96% the mass of mammals on the planet (only 4% is everything else) and 70% of all birds alive are poultry, mostly chickens for humans to eat. As David Attenborough writes in the foreword, The Dasgupta Review "provides a map for navigating a path towards the restoration of our planets biodiversity".
"Economics is a discipline that shapes decisions of the utmost consequence, and so matters to us all. The Dasgupta Review at last puts biodiversity at its core and provides the compass that we urgently need. In doing so, it shows us how, by bringing economics and ecology together, we can help save the natural world at what may be the last minute – and in doing so, save ourselves."

David Attenborough, Dasgupta Review
Conventional measures in economics do not include nature as a component of what we make or manufacture and therefore it gets excluded from economic analysis. Prof Dasgupta's review aims to reshape the way we think of economic possibilities and to include nature in every calculation that is made. This means introducing ways of thinking about valuing nature as and when it enters into our use pattern.
"Our demands far exceed nature's capacity to supply us with the goods and services we all rely on. We would require 1.6 Earths to maintain the world's current living standards"

Prof Sir Partha Dasgupta, the Dasgupta Review
Prof Dasgupta stated that for true sustainable economic growth it is important that we rebalance our demand on the goods and services nature offers us with its capacity to supply them. He also stresses the importance to fully account for any impact of societies interactions with nature.
Recommendations from the Dasgupta report include (BBC News):
Making food and energy systems sustainable through technological innovations and policies that change prices and behavioural norms
Investing in programmes that provide community-based family planning
Expanding and improving access to protected areas
Implementing large-scale and widespread investment in nature-based solutions to address biodiversity loss
Introducing natural capital into national accounting systems.
This review is hoped to have a similar impact as the Stern review which was conducted in 2006 by Nicholas Stern and is credited with transforming economic understanding of the climate crisis.
Read our previous blogs on The importance of biodiversity and How is the UK helping to protect biodiversity?