Top 5 Reasons to put an EMS Together
30 December 2015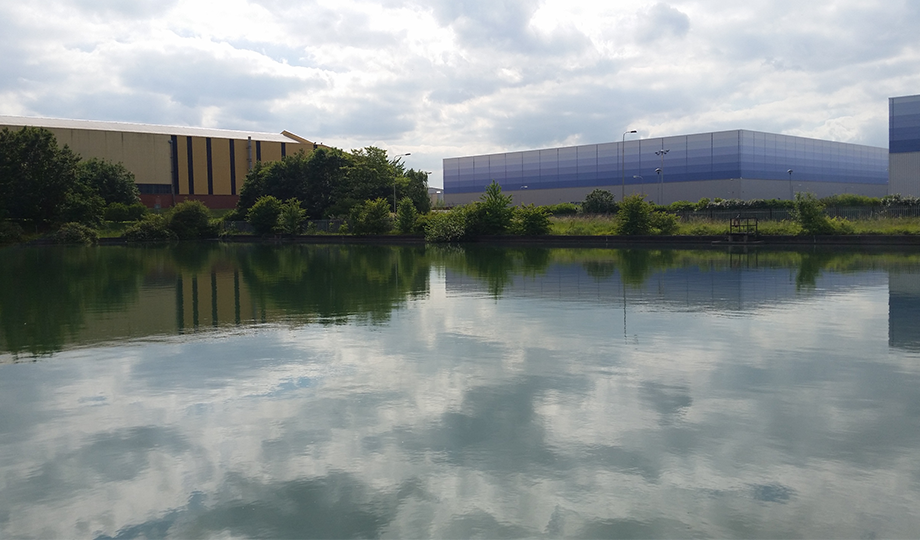 There are a number of advantages to having an Environmental Management System (EMS). You can get this system recognised by a standard such as ISO14001 (the international standard for EMS's), or you can have your own system in place. One of our previous blogs has discussed the changes to the standard that came about in September 2015 which you can read here. This blog is going to discuss the advantages of putting an EMS together, whether you decide to get it accredited or not.
Manage your environmental risks
An EMS is a tool to manage your activities in a way that protects the environment. This will include identifying where your risks might be and assess the controls that you already have in place and where improvements need to be made. An EMS will make sure you cover all of your activities and communicate the relevant procedures to make sure the way people carry out their work does not adversely impact on the environment.
Regulatory compliance
A key component of an EMS is to identify your legal and other compliance obligations. There are a lot of environmental laws and regulations so the first step is identifying those that apply to you. The next step is to figure out which bits of that legislation are applicable. A lot of laws and regulations have a number of requirements in them and they may not all apply to you and your activities. You will then need to make sure you are compliant with all of your requirements and put any additional controls, policies and procedures you might need to ensure continued compliance. By formally assessing and recognising your compliance obligations, you will be less likely to break the law and prosecuted.
Become more efficient
As part of your EMS, you will be able to identify your most significant environmental impacts and assess whether you are doing everything you can to minimise your impact. This might include waste or energy use. You will be able to look at ways you can use resources more efficiently, minimise waste produced or reduce your energy use. This will make your business more efficient and can lead to significant cost savings.
Competitive edge
More and more customers are asking for environmental credentials as part of their supplier approval process. This may be in tenders or in supplier questionnaires. They can ask basic questions such as do you have an environmental policy or do you have ISO14001. Customers can select suppliers based on these credentials so taking your environmental responsibilities seriously can increase opportunities for your business.
Continual improvement
An EMS can give you a great mechanism for improving your environmental performance and will include objectives to help your business meet these targets. If you have an accredited system, you must have objectives and targets and show you are working towards them. ISO14001 has always required continual improvement, but the new 2015 standard has firmed up this commitment. Setting targets and continuous improement can realise more efficiencies and cost savings for your business.
There may be a number of reasons why you want to look at getting an EMS. Maybe it is a customer requirement, needed as part of your environmental permit or you want a more established framework to address your environmental risks. Have you been thinking of getting an EMS? Our next blog will look at the advantages of getting your EMS recognised to ISO14001.