Using ISO 50001 for ESOS Compliance
10 February 2016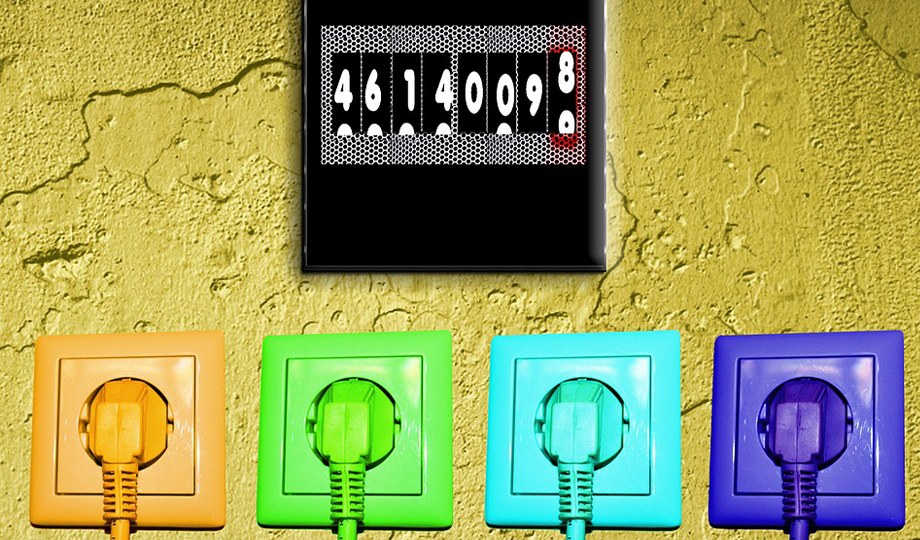 You will have to have declared compliance with the Energy Saving Opportunity Scheme (ESOS) if you are an organisation or corporate group with at least 250 employees and/ or an annual turnover exceeding €50m and a balance sheet exceeding €43m.  ESOS involves an energy audit and report detailing opportunities for becoming more energy efficient and must be carried out every 4 years.  This means that organisations that fall under the scope of ESOS will have to do it all again in 2019.  But there is another way.  This blog is going to explore how ISO 50001 can help you maintain compliance with ESOS.
Is ISO 50001 right for you?
Implementing ISO 50001, Energy Management Systems is not for everyone so the first step is to identify whether it is right for you.  ISO 50001 is all about implementing, establishing and maintaining a continuous standard of energy reduction and focuses on the way your business uses energy.  If you fell under this compliance period, you can use ESOS as a starting point for implementing ISO 50001 as it should include an in-depth energy reduction plan.
There are a lot of benefits to ISO 50001: it is an internationally recognised standard, it can send a positive message to your supply chain, customers and staff and can lead to cost savings.  If you already have management systems in place, you will already have a lot of the framework required for ISO 50001, which might make implementation easier.
ISO 50001 isn't some magic bullet though and it isn't easy or free to implement.  Completing the ISO certification process can take anything upwards of 6 months and sometimes significantly longer.  ISO 50001 is no guarantee for energy savings and, just like any other standard, it will take a long time to develop and implement throughout an organisation and significant support and resources will be required to generate the desired results.
ISO 50001 is a great mechanism for making sure an organisation is engaged with the energy reduction process.  It isn't the fastest way to reach compliance but it can delve right down to where the real savings are.
How does ISO 50001 meet ESOS?
ISO 50001 will meet the assessment criteria requirements for ESOS.  However, there are some requirements.  ESOS audits must cover at least 90% of your organisations total energy consumption, including transport.  The scope of ISO 50001 is determined by the customer and can cover whatever you chose.  This means if your Energy Management System only covers some sites or omits transport, unless it covers 90% of your total energy consumption, the remaining areas will be subject to an ESOS audit.
You must also make sure your system is certified by an external certification body that is reliable and is audited and regulated by UKAS.
Why ISO 50001 over ESOS audits?
ISO 50001 goes beyond ESOS and looks at implementing energy saving opportunities, saving money and demonstrating environmental credentials.  The legal requirements for ESOS only require the identification of energy saving opportunities rather than implementing them.  ISO 50001 could also remove the burden of carrying out ESOS audits every 4 years which require the sign off of a Lead Auditor.  For many companies this can be a financial burden and increase reliance on third parties.  ISO 50001 removes the pressure of compliance before the deadline as it will just be a case of confirming compliance to the Environment Agency when the next compliance period comes around.
For organisations that fall within the scope of ESOS now, or that grow to fall under the scope in the next 4 years, compliance is essential.  However, there are other ways to achieve compliance beyond carrying out ESOS audits, organisations can become certified to ISO 50001.  This is not an easy path to take but for many organisations could lead to significant costs savings going beyond their legal compliance obligations.