What is a CL:AIRE Materials Management Plan and can it work for me?
6 July 2016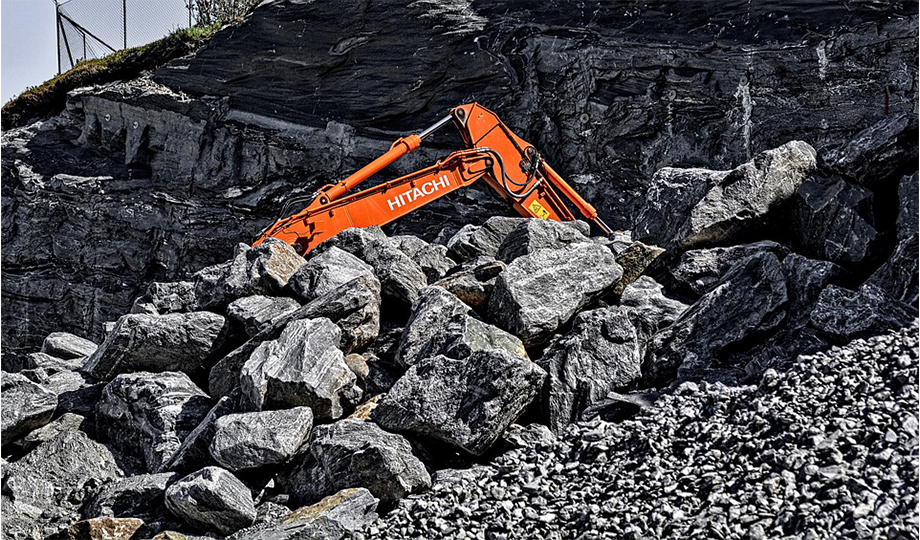 CL:AIRE is an independent body that promotes sustainable remediation of contaminated land and groundwater. As part of its work, it has developed a Code of Practice (CoP) to provide a clear, consistent and efficient process to enable the reuse of excavated material without it being classified as a waste. This blog will take a look at this code of practice and how you may be able to use it to sustainably and cost effectively reuse excavated material.
What is the CoP?
The CL:AIRE CoP is a good practice document to help you use excavated material on a site. It determines either that the material is not a waste or ceases to be a waste once you have treated it. For a reminder on what waste is, take a look at our past blog here. This CoP will be taken into consideration by the Environment Agency when deciding whether to regulate materials on your site as a waste. By following the CoP, it is unlikely that the materials are going to be waste if used to develop land. This means that you can reuse the material without worrying about waste controls such as applying for an Environmental Permit, which can be costly and time consuming.
Using this CoP has great environmental benefits such as promoting use of the waste hierarchy and reducing resource consumption but there are also significant financial benefits to be had from lower disposal and purchasing costs.
How does it work?
In order to implement the CoP, you need to create a Materials Management Plan and ensure that it is based upon an appropriate risk assessment. It should show that use of the material will not harm human health or pollute the environment and activities on site should marry up to the plan. The plan must be completed and authorised before you reuse any materials on site.
How do I complete a materials management plan?
CL:AIRE has produced a form that will make up your materials management plan and you should complete it as fully and accurately as possible. It will contain lots of information about your project and should include evidence to support this such as risk assessments and site investigation reports. The plan must demonstrate:
Protection of human health and the environment;
Suitability for use without treatment. If your material requires treatment e.g. crushing aggregate, you will have to treat it as a waste but may be able to demonstrate it has ceased to be waste after treatment in the plan;
Certainty of use. You must be sure what you are using, how much you are using and where. You will not be able to re-use as and when needed through the project, it must be certain;
Quantity of material.
Once you have completed your management plan, a Qualified Person (who has registered with CL:AIRE) must review it and provide a declaration to the Environment Agency to confirm use of the material meets the four criteria above.
Do I need to do anything else?
You must track material movement around your site and this will be included in a Verification Report at the end of your material use. If, during the course of your project, there are any changes to material reuse, you should record this in your plan and detail the changes in the Verification Report. The Verification Report must be completed after you have finished using your material and reconcile the plan and any changes and should be submitted to the Environment Agency if they request it. You should also make sure to keep the Verification Report on file for at least two years.
If you are reusing excavated material on your site, you can use the CL:AIRE Code of Practice to ensure the material is not classified as a waste and therefore use it in a safe and legal way as part of your development. You must prepare a materials management plan that includes all the relevant information about your project, the material, contingency and reporting plans and have it signed off by a Qualified Person who submits it to the Environment Agency. Once you have a materials management plan in place, it is important for you to follow it and record and reconcile any changes once you have completed the project. Overall, this CoP has saved projects significant sums from disposal and purchasing. Do you think this is something your sites could benefit from?