Sintrol S101 Inline Dust Detector
The Sintrol S101 is a high-performance, cost effective dust detector for filter leak monitoring.
Full product information
---
Product Information
Highlights
Broken bag detection for <1 metre ducts
Safeguard against unwanted dust
Real-time indication of increased dust levels
User friendly interface with LED lights to indicate dust levels
Fast response to changes in process conditions
Easy start up and comissioining
Rugged design (IP66 rated) perfect for monitoring in harsh environments
Detail
The Sintrol S101 has been specially designed to measure the concentration of dust particles inside pipes and ducts, making it an ideal solution for detecting filter leaks or failures in your industrial applications.
This high-performance dust detector provides a very fast response to dust leaks, making it a reliable and cost-effective solution. It has a user-friendly interface with LED lights that allow you to check dust levels at a glance.
The Sintrol S101's rugged, IP66 rated design makes it suitable for monitoring even in the harshest of industrial environments.
---
---
Recent Insights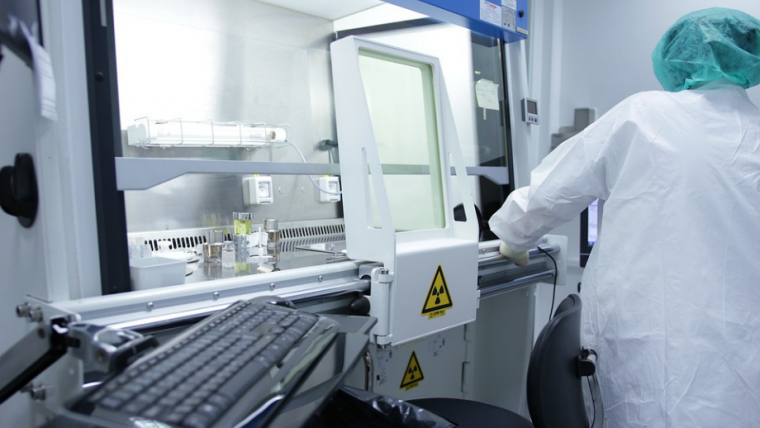 Fortnightly Bulletin - 18th October 2021
Our fortnightly bulletin provides you with news articles, legal updates, key dates and webinars from the environmental sector.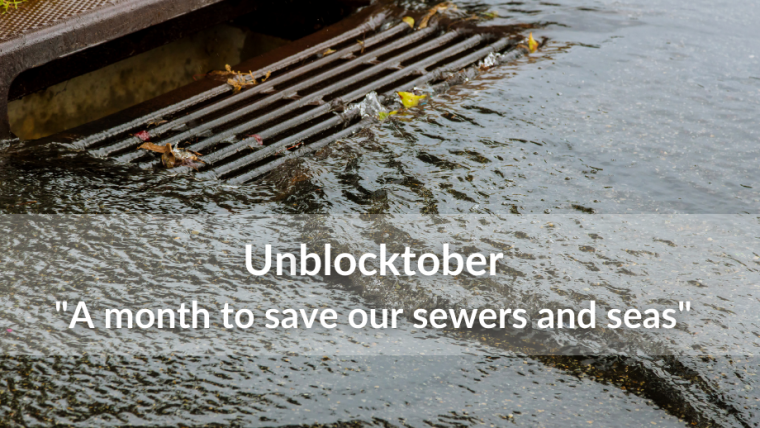 "Unblocktober" - how can we protect our water systems?
This month is Unblocktober, a month-long national campaign to prevent sewer blockages and protect our ocean. For decades our population has spilled harmful products down our drains which can lead to blockages, fatbergs and pollution in our oceans. 
---
Related Products
Sintrol S201 Dust Guard
The Sintrol S201 Dust Guard allows you to easily identify bag leaks and recognise filter deterioration.
Sintrol S303 Dust Monitor
The Sintrol S303 is a continuous trend monitor which allows you to see the performance of filtration systems and ducts over a period of time.