Sintrol S101 Inline Dust Detector
The Sintrol S101 is a high-performance, cost effective dust detector for filter leak monitoring.
Full product information
---
Product Information
Highlights
Broken bag detection for <1 metre ducts
Safeguard against unwanted dust
Real-time indication of increased dust levels
User friendly interface with LED lights to indicate dust levels
Fast response to changes in process conditions
Easy start up and comissioining
Rugged design (IP66 rated) perfect for monitoring in harsh environments
Detail
The Sintrol S101 has been specially designed to measure the concentration of dust particles inside pipes and ducts, making it an ideal solution for detecting filter leaks or failures in your industrial applications.
This high-performance dust detector provides a very fast response to dust leaks, making it a reliable and cost-effective solution. It has a user-friendly interface with LED lights that allow you to check dust levels at a glance.
The Sintrol S101's rugged, IP66 rated design makes it suitable for monitoring even in the harshest of industrial environments.
---
---
Recent Insights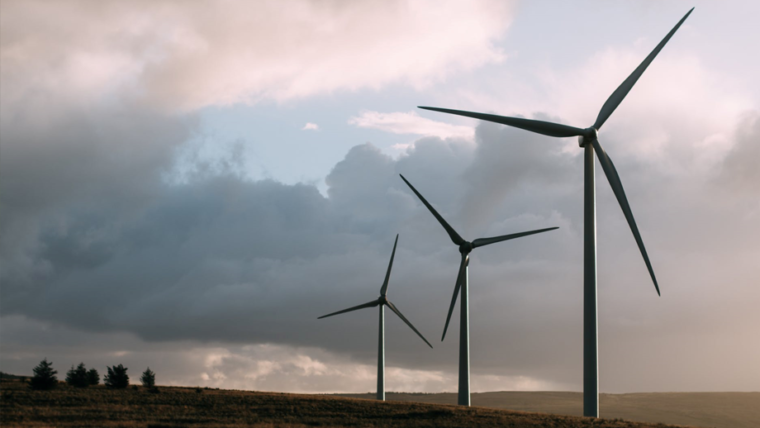 Fortnightly Bulletin - 18th January
Our free fortnightly bulletin helps you stay up-to-date and remain compliant with changing environmental legislation.
---
Related Products
Sintrol 305QAL Dust Monitor
An MCERTS and TÜV certified Dust Emissions Monitor for official emissions measurements.
Sintrol S304 Emissions Monitor
The Sintrol S304 is a highly accurate emissions monitor which can be calibrated to provide readings in mg/m3 for actual emissions amounts.