Sintrol S101 Inline Dust Detector
The Sintrol S101 is a high-performance, cost effective dust detector for filter leak monitoring.
Full product information
---
Product Information
Highlights
Broken bag detection for <1 metre ducts
Safeguard against unwanted dust
Real-time indication of increased dust levels
User friendly interface with LED lights to indicate dust levels
Fast response to changes in process conditions
Easy start up and comissioining
Rugged design (IP66 rated) perfect for monitoring in harsh environments
Detail
The Sintrol S101 has been specially designed to measure the concentration of dust particles inside pipes and ducts, making it an ideal solution for detecting filter leaks or failures in your industrial applications.
This high-performance dust detector provides a very fast response to dust leaks, making it a reliable and cost-effective solution. It has a user-friendly interface with LED lights that allow you to check dust levels at a glance.
The Sintrol S101's rugged, IP66 rated design makes it suitable for monitoring even in the harshest of industrial environments.
---
---
Recent Insights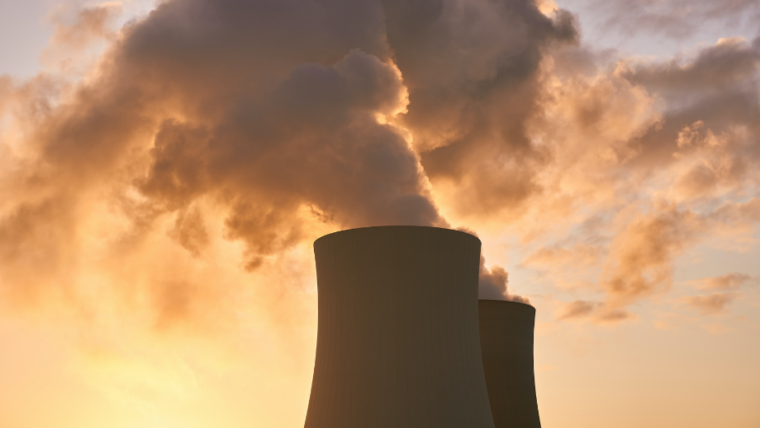 MCPD Flow Diagram
Updated permitting requirements are still being overlooked by many businesses across the UK, potentially putting them at risk of prosecution by the regulators. Do you know whether you need to comply? Use our handy tool below to see if you need a permit.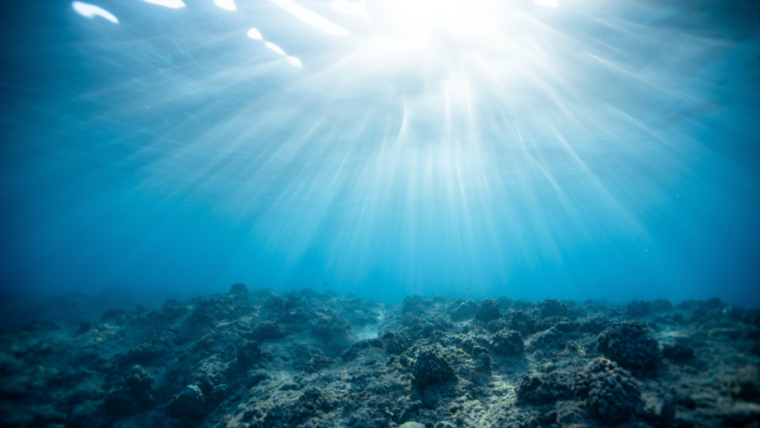 National Marine Week 2021
The 24th of July to the 8th of August is "National Marine Week" and aims to encourage us to celebrate our seaside wildlife. In celebration of our marine life, local events are taking place along the UK's coast such as rock-pooling, snorkelling and even dolphin surveys, detailed on The Wildlife Trusts' website.
---
Related Products
Sintrol E-SPY
The Sintrol E-SPY is a probe-based dust monitor that uses state-of-the-art technology to optimise the performance of an ESP .
Sintrol 305QAL Dust Monitor
An MCERTS and TÜV certified Dust Emissions Monitor for official emissions measurements.