---
Product Information
Highlights
For use with the Hach SC200 Universal Controller
Requires no maintenance
Designed to provide years of uninterupted service
Compatible with a large selection of weirs and flumes
Detail
The Hach U53 Ultrasonic Sensor is a non-contact sensor designed with pulse echo technology to consistently provide accurate level measurements. To minimise temperature effects, it has a short blocking distance of less than 10 inches (250 mm) so the sensor can be installed close to the water surface. Combined with the Hach sc200 Universal Controller, the U53 Sensor provides highly accurate level measurements that, in combination with a hydraulic structure, provides flow data in permanent scenarios.
---
---
Recent Insights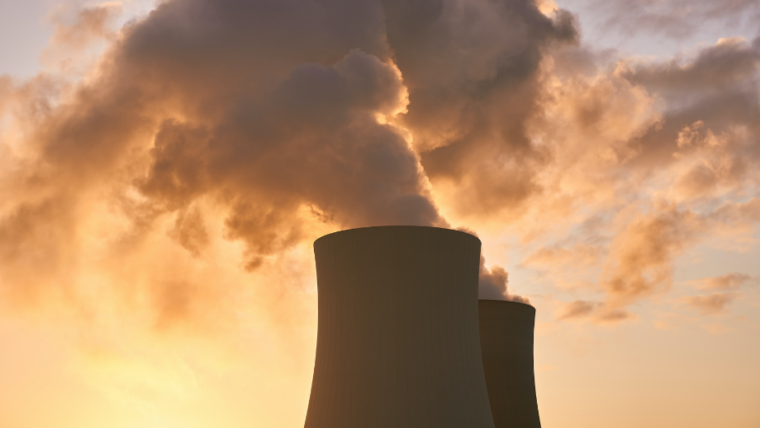 MCPD Flow Diagram
Updated permitting requirements are still being overlooked by many businesses across the UK, potentially putting them at risk of prosecution by the regulators. Do you know whether you need to comply? Use our handy tool below to see if you need a permit.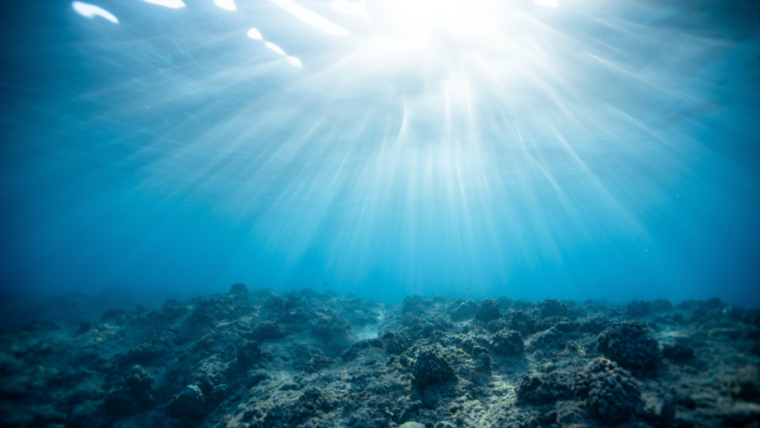 National Marine Week 2021
The 24th of July to the 8th of August is "National Marine Week" and aims to encourage us to celebrate our seaside wildlife. In celebration of our marine life, local events are taking place along the UK's coast such as rock-pooling, snorkelling and even dolphin surveys, detailed on The Wildlife Trusts' website.
---
Related Products
In-Situ Level TROLL 400 Level Sensor
A non-vented water level, pressure and temperature logger - designed for monitoring situations when barometric pressure compensation is not required.
Hach US9000 Ultrasonic Sensors
The Hach US9000 Ultrasonic Sensor series provides a variety of independent level-measuring capabilities.