---
Product Information
Highlights
For use with the Hach SC200 Universal Controller
Requires no maintenance
Designed to provide years of uninterupted service
Compatible with a large selection of weirs and flumes
Detail
The Hach U53 Ultrasonic Sensor is a non-contact sensor designed with pulse echo technology to consistently provide accurate level measurements. To minimise temperature effects, it has a short blocking distance of less than 10 inches (250 mm) so the sensor can be installed close to the water surface. Combined with the Hach sc200 Universal Controller, the U53 Sensor provides highly accurate level measurements that, in combination with a hydraulic structure, provides flow data in permanent scenarios.
---
---
Recent Insights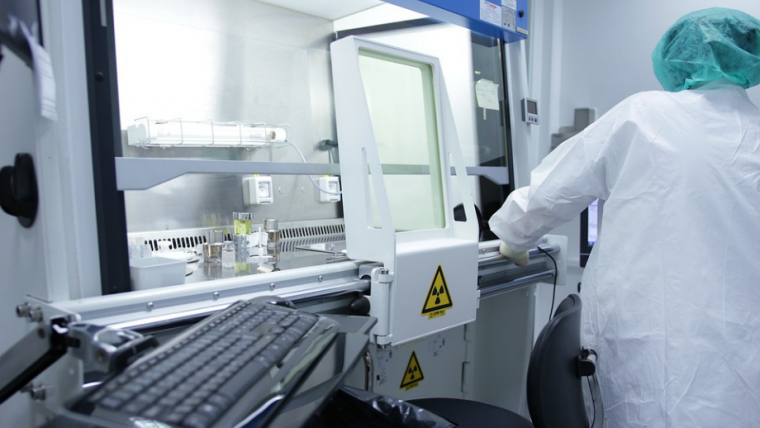 Fortnightly Bulletin - 18th October 2021
Our fortnightly bulletin provides you with news articles, legal updates, key dates and webinars from the environmental sector.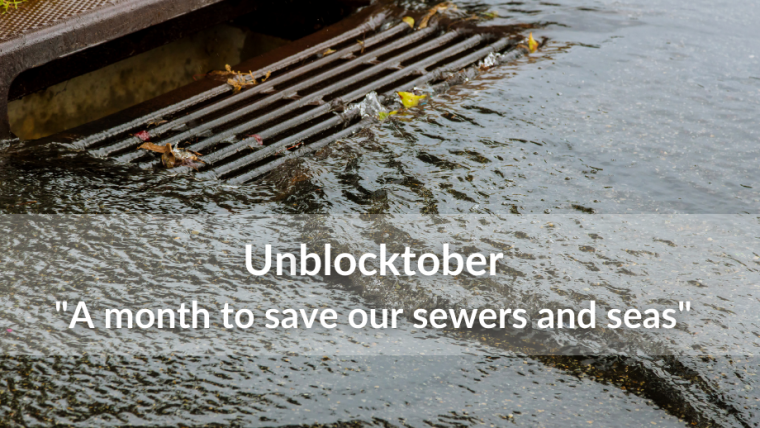 "Unblocktober" - how can we protect our water systems?
This month is Unblocktober, a month-long national campaign to prevent sewer blockages and protect our ocean. For decades our population has spilled harmful products down our drains which can lead to blockages, fatbergs and pollution in our oceans. 
---
Related Products
Hach US9000 Ultrasonic Sensors
The Hach US9000 Ultrasonic Sensor series provides a variety of independent level-measuring capabilities.
In-Situ Level TROLL Series
A series of level loggers designed for storm water, coastal and river monitoring applications.