---
Product Information
Highlights
For use with the Hach SC200 Universal Controller
Requires no maintenance
Designed to provide years of uninterupted service
Compatible with a large selection of weirs and flumes
Detail
The Hach U53 Ultrasonic Sensor is a non-contact sensor designed with pulse echo technology to consistently provide accurate level measurements. To minimise temperature effects, it has a short blocking distance of less than 10 inches (250 mm) so the sensor can be installed close to the water surface. Combined with the Hach sc200 Universal Controller, the U53 Sensor provides highly accurate level measurements that, in combination with a hydraulic structure, provides flow data in permanent scenarios.
---
---
Recent Insights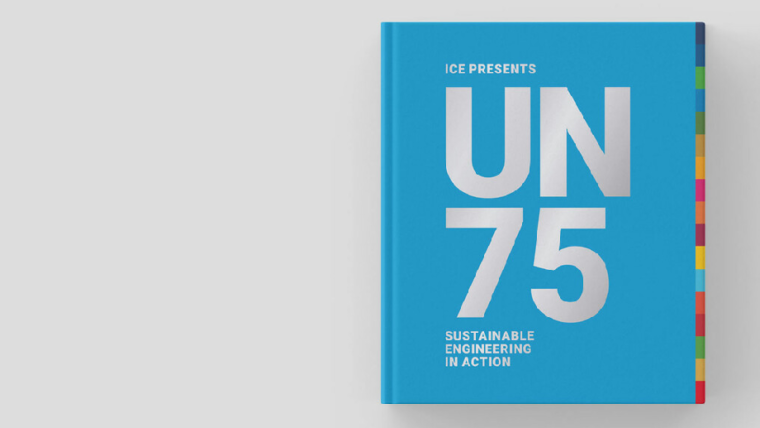 MANTIS featured in "UN 75: Sustainable Engineering in Action"
Innovation project MANTIS, pioneered by EMS and Leeds Beckett University, has been featured in a book to celebrate 75 years of the United Nations.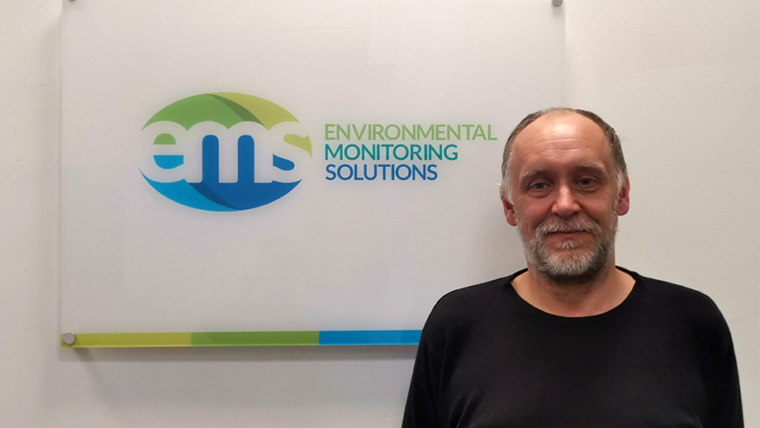 EMS Welcomes John Hall to the Team
EMS is delighted to welcome John Hall to the team. John is an experienced Continuous Emissions Monitoring Systems (CEMS) Service Engineer with over 20 years working in the industry. His extensive knowledge and expertise will make him a valuable addition to our Air and Emissions team.
---
Related Products
In-Situ Baro TROLL Instruments
A series of barometric and temperature loggers designed for use with the In-Situ level TROLL and In-Situ Rugged TROLL
In-Situ Level TROLL Series
A series of level loggers designed for storm water, coastal and river monitoring applications.