IWAN – Intelligent Wastewater Networks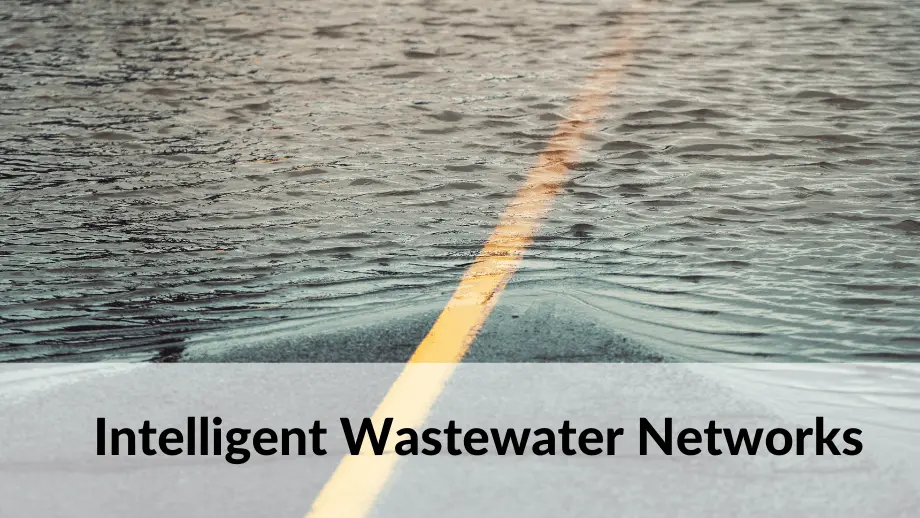 The aim of this innovation project is to extend the life of wastewater assets so they may continue to serve and protect people and the environment.
Have a question?
Contact our expert Dr Sonja Ostojin for more information.
Project Summary
Capital and urban space are scarce. Intelligent Wastewater Networks (IWANs) will bring much needed extra capacity to cities under pressure from growth and more intense storms due to climate change. CENTAUR®, and the IWANs that will come from this technology, represent the nexus of AI, IoT, and contemporary communication and low power technology. This will be developed and put to work in the leveraging of existing infrastructure.
Scope
Our existing AI based technology, CENTAUR®, is protecting single flood-prone sites and has significantly advanced the state-of-art. It is now clear that CENTAUR® can be clustered to hydraulically interact and achieve much more by forming intelligent wastewater networks (IWAN).
EMS are proposing a Eureka Eurostars project to demonstrate IWAN. Our vision is to enable step-change reductions in capital needed to expand the operational capacity of wastewater networks.
We will deliver instances of IWAN to demonstrate their power in leveraging existing infrastructure. We will first install extra gates in Coimbra, Portugal, to complement the gate already in place and protecting the town square. We will then implement a further multi-gate IWAN in Scottish Water in the UK. Powerful case studies will flow from these demonstrators to help in market development.
The project will be delivered over three years.
The Innovation
IWAN will offer multi-gate active flow control powered by AI to provide dynamic management of wastewater in catchments. Building on the existing CENTAUR® technology, IWAN will afford greater storm water storage, flow control and more protection from flood and spills from the network.
Project Partners and Funding
In partnership with the University of Coimbra (Portugal), Aguas de Coimbra and the University of Sheffield, this project has been awarded funding as part of the Eureka Eurostars-2 funding, with UK contribution from Innovate UK.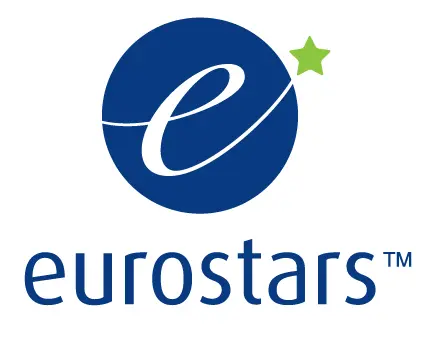 Accreditations & Awards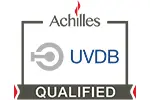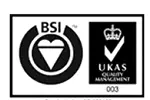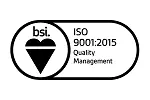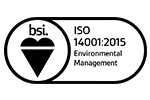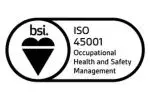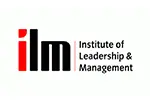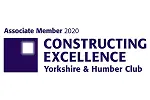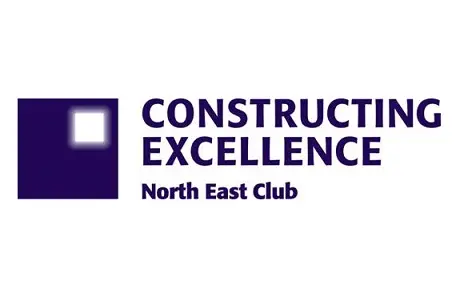 Related Insights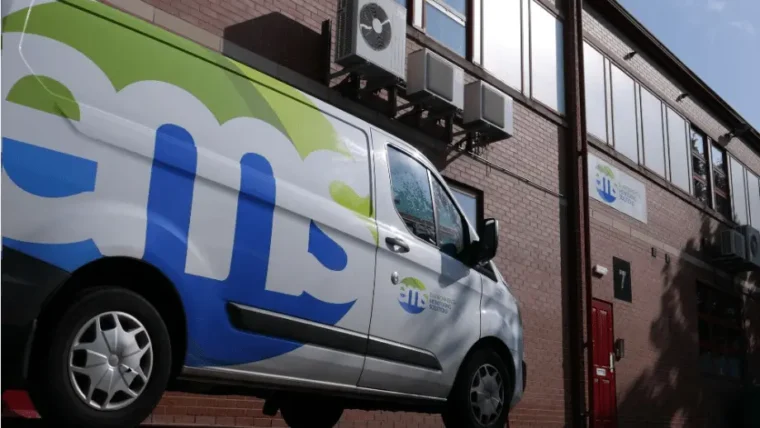 The Water Monitors that can simplify your adherence to the Environment Act 2021
Monitoring requirements for water companies under the Environment Act 2021 are likely to expand – at the moment, there are five parameters required by the Environment Act 2021.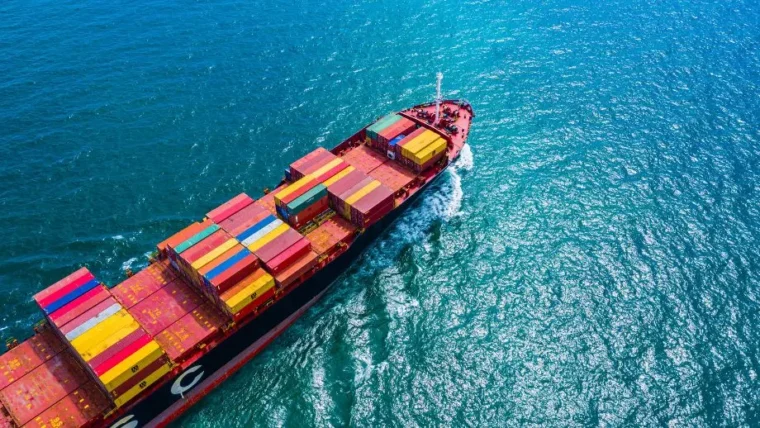 Fortnightly Bulletin - 4th December 2023
New research shows 53% of people in the UK support an outright ban on waste exports, with only 11% disagreeing.