Environmental Permitting and Remaining Compliant During COVID-19
30 July 2020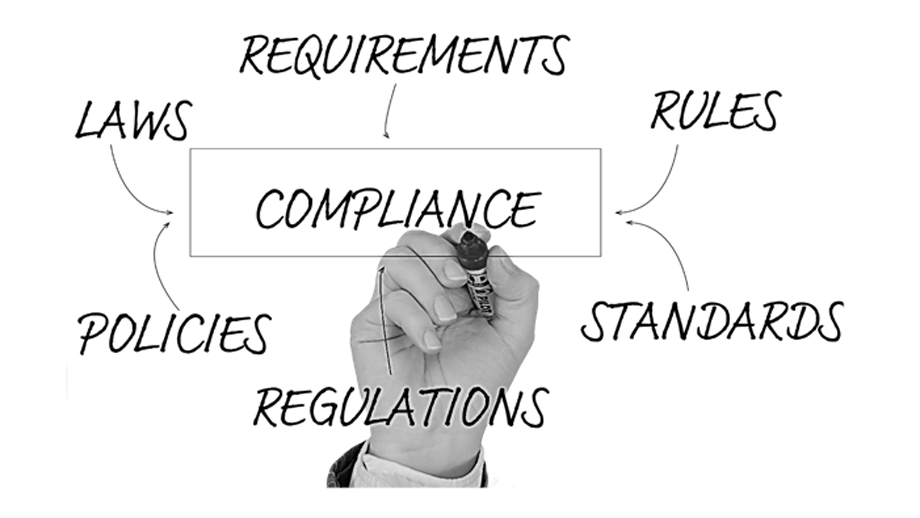 The Environment Agency (EA) have made their stance on using coronavirus as an excuse to flout legal obligations explicitly clear.
In the organisation's news story, Coronavirus: Environment Agency update, the EAdeclared, 'coronavirus is not an excuse to operate illegally' (Environment Agency and Defra 2020). Further to that statement, the EA also issued guidance detailing its regulatory response to coronavirus asserting that organisations are expected to, 'take all reasonable steps to comply with regulatory requirements' (Environment Agency 2020). This includes ensuring and maintaining compliance with the Environmental Permitting (England and Wales) Regulations 2016.
What are the Environmental Permitting Regulations?
The main aims of the Environmental Permitting (England and Wales) Regulations 2016, or EPR, are to:
protect the environment so that statutory and government policy environmental targets and outcomes are achieved;
deliver permitting and compliance with permits effectively and efficiently, in a way that provides increased clarity and minimises the administrative burden on the regulator and operators; and
encourage regulators to promote best practice in the operation of facilities.
To meet these aims, the EPR require operators of facilities with the potential to damage the environment and harm human health to obtain an environmental permit. These facilities are recognized as 'regulated facilities' and require ongoing supervision by regulators – the EA, Natural Resources Wales (NRW) and Local Authorities.
Does my facility require an environmental permit?
Way back in our May 2015 blog on applying for an environmental permit, we briefly discussed the requirements for needing a permit. However, the Department for Environment Food & Rural Affairs (Defra) have published a more robust guidance document that provides a comprehensive overview of the different conditions under which regulated facilities would require an environmental permit, Environmental Permitting: Core guidance (March 2020).
The guidance details 12 classes of regulated facilities:
| | |
| --- | --- |
| Installation | Waste operation |
| Mobile plant | Mining waste operation |
| Radioactive substances activity | Water discharge activity |
| Groundwater activity | Small waste incineration plant |
| Solvent emission activity | Flood risk activity |
| Medium combustion plant | Specified generator |
If your business falls into any of the above categories and meets certain thresholds for each, then you will require an environmental permit and will be breaking the law if you operate without one.
What happens if I break the law?
Together, the two statements made by the EA demonstrate the organisation's continued commitment to protect the environment and unwillingness to accept coronavirus-related justifications for illegal operations. So, what happens if your organisation breaks the law under the EPR?
The principle offences under the EPR are:
operating a regulated facility without a permit;
causing or knowingly permitting a water discharge activity or groundwater activity without a permit; and
failing to comply with a permit condition, flood risk activity emergency works notice, flood risk remediation notice or an enforcement-related notice.
The above offences are punishable by fines and prosecution which are published in the public domain and made readily available to all stakeholders. Alongside fines and prosecution, there are secondary impacts to an organisation that result from operating illegally. These include:
Loss of key contracts and/or suppliers leading to loss of financial resources;
Negative public image and damage to the brand; and/or
Shutdown of the operation until compliance is met.
Thus, it is incredibly important that you ensure your organisation is meeting the requirements under the EPR and operating legally.
Are you unsure if your organisation needs an environmental permit?